Who would have thought that the province of Malaga would have so much to offer the discerning traveller?
We pretty much wrote off the Costa del Sol region as little more than a fair weather holiday camp. But we were wrong.
The region has an enormous amount to offer and one town called Ronda in particular is just beautiful with spectacular landscapes, incredible bridges and it's steeped in history.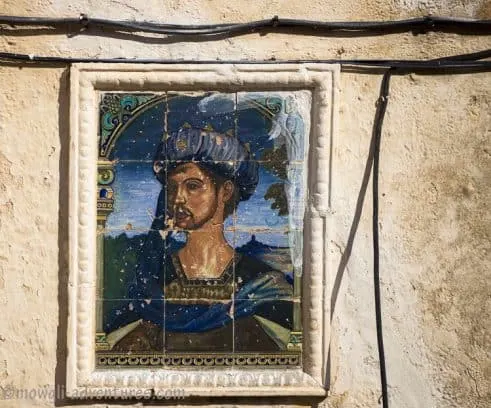 The well-known poet from the 20th century, Rainer Maria Rilke summed up the town in his writings, "I have sought everywhere the city of my dreams, and I have finally found it in Ronda. There is nothing that is more startling than this wild and mountainous city."
A Town Called Ronda
Situated in the northwest of the Malaga province, Ronda is considered as one of the oldest cities in Europe. Perched on a 120 metre ravine, the river Guadalevín splits the town in two.
Spanning the deep el Tajo gorge, are 3 bridges: Arab Bridge, Puente Viejo and Puente Nuevo.
The most spectacular is Puente Nuevo (or new bridge). After the first bridge collapsed killing 50 people in 1741, the current bridge stands 98m from its base and was built from 1759 to 1793, a total of 34 years, and spans 66m from side to side.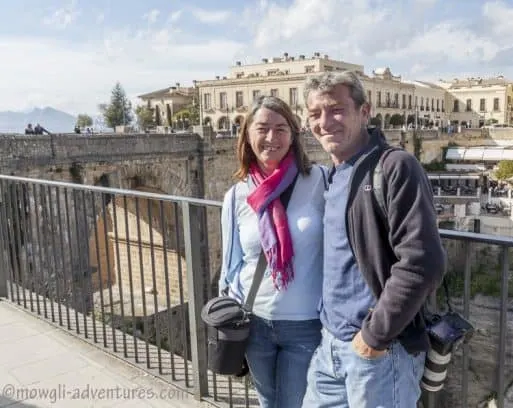 Then there is Puente Viejo just around a bend in the river from Puente Nuevo.
Built in the 16th century, possibly on the remains of an earlier bridge, this is the 2nd highest of the 3 bridges in Ronda. Your car will need good gears as you navigate your way up a very steep hairpin bend through the gate to the old town, Arco de Felipe V.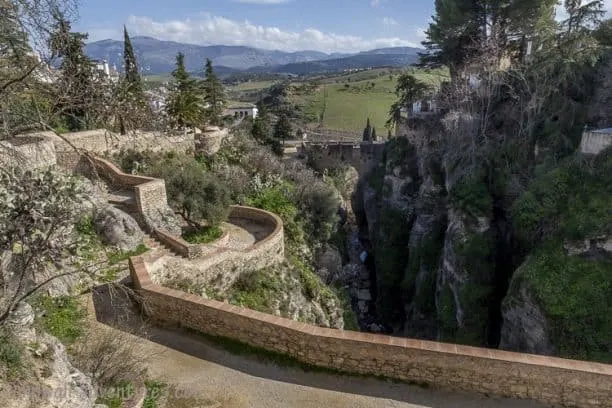 Finally, a little behind and much lower than Puente Viejo is Arab Bridge. This is the oldest of the 3 bridges and was built by the Moors.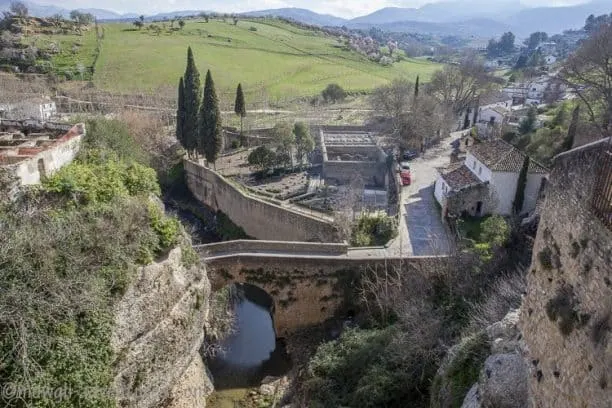 The views from Ronda of the surrounding Sierra de las Nieves are dramatic and stunning.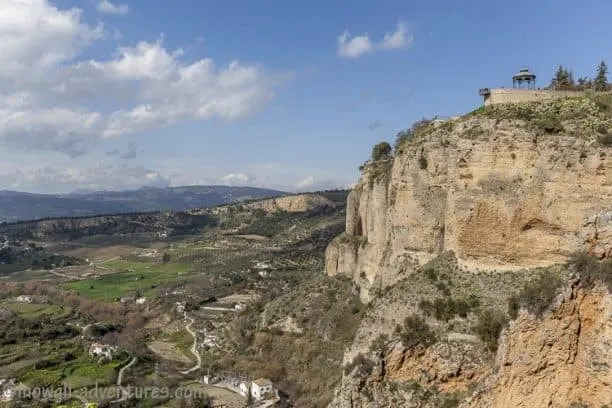 Ronda is a beautiful white-walled town up high in the Sierra de las Nieves. With narrow, Spanish alleys, it has a relaxed atmosphere and is home to the oldest bull fighting ring in Spain. With palaces, gothic churches and ancient ramparts there's plenty to keep you busy in this lovely little town called Ronda.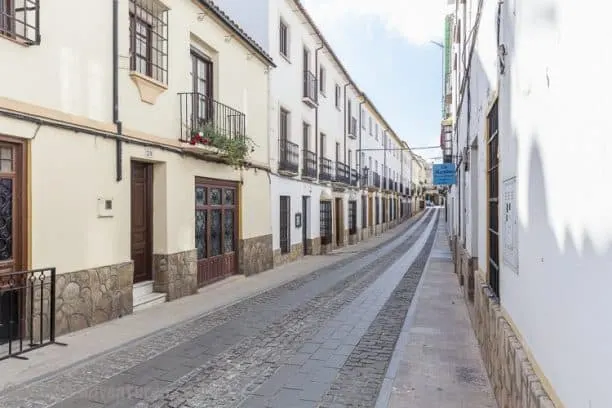 Useful Information
We only visited Ronda as a day trip from Marbella so we didn't stay overnight. There is a campsite near the town and we saw a couple of camper stops.
We also found a perfect location with fantastic views that we could have easily wild camped at.
The most dramatic scenic route to Ronda is a 50km stretch of mountainous road from San Pedro, the A-397. It's popular with motorbikes and an easy up hill drive for your camper home.