We're a tight-knit crew of wanderers who've traded office cubicles for the open road. Back in 2013, we kissed the 9-to-5 grind goodbye and rolled out on an adventure that hasn't stopped since. It all started with Mowgli, our first camper, and over time, we've added Baloo, our trusty 4×4 Sprinter, to our nomadic family. We've journeyed through Africa, sailed across the Atlantic, and roamed South America, soaking up the world one mile at a time.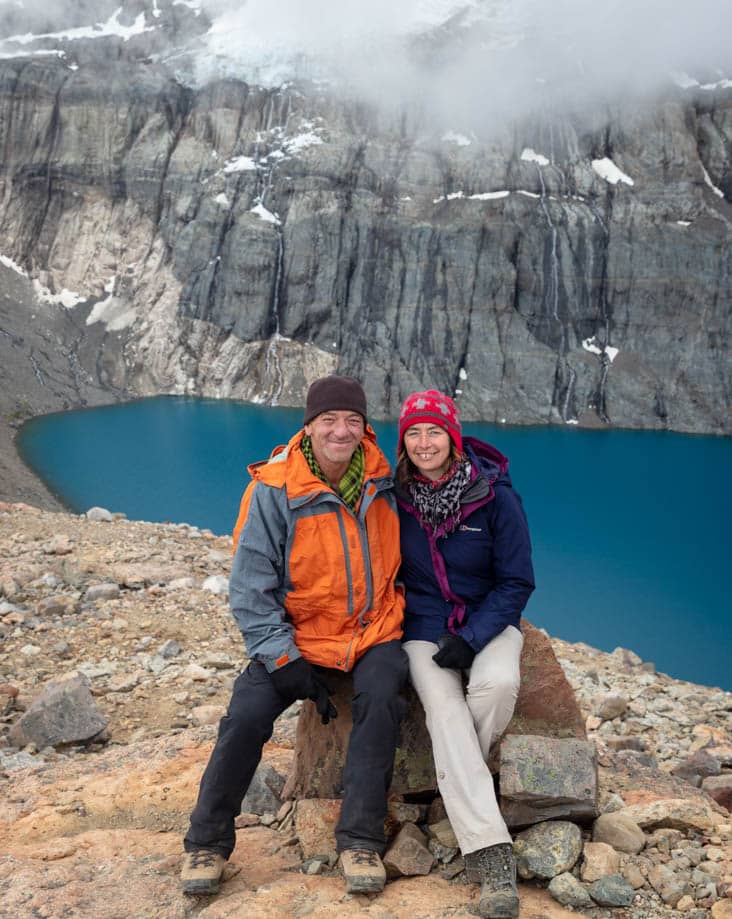 Our passion for this lifestyle sparked the creation of Mowgli Adventures, a go-to online hub for anyone itching to hit the road like we did. We share insider tips on morphing vans into cozy campers and enhancing their electrical systems — based on what we've learned from our experiences. We put special emphasis on the electrical side of van conversions, which can seem pretty intimidating to many.
Fast forward to winter 2023, and we're excited to open an online store to serve our fellow van life and RV enthusiasts. We'll only be stocking items that have earned our seal of approval during our travels. Our goal? To help you design and install a fit-for-purpose campervan electrical system, providing easy-to-follow guides, handy tools, and top-notch products.
Though we've now got a fixed address, our hearts are still out there on the road. We keep exploring within the UK and Europe, documenting our adventures, lessons, and expertise on our blog. We're on a mission to inspire more people to taste the freedom of the open road, arming them with the know-how to turn their van life dreams into reality.
---
Featured In
---
Our Vision
Our vision is to empower RV & campervan enthusiasts and adventurers with honest, pragmatic, and practical electrical solutions. We strive to provide comprehensive support at every stage, tailoring our advice to individual needs, and ensuring the best value for money without compromising on quality or over-specifying designs.
Our Mission
Our mission is to fuel the spirit of adventure by providing robust, reliable, and tailored electrical solutions for RVs & campervans. We are committed to delivering exceptional customer service, empowering you with the knowledge and confidence to embark on your journey.
Our Values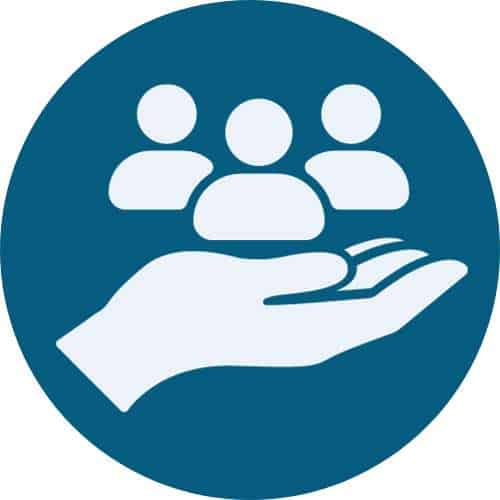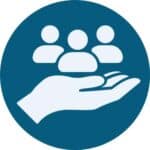 Customer First Approach: We prioritize your needs to provide custom solutions that best fit your camper lifestyle.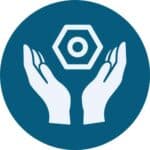 Experience-Driven Excellence: Leveraging our extensive experience of converting, living & traveling in our campers, we strive for excellence in every product and service we offer.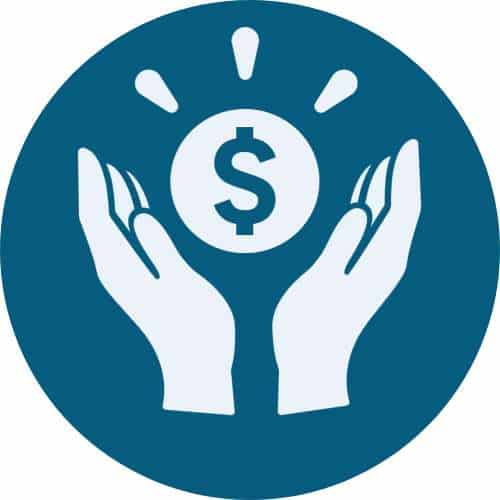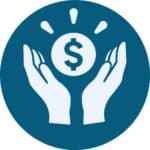 Value for Money: We ensure that the products and services we offer provide the best value for money, balancing affordability with quality.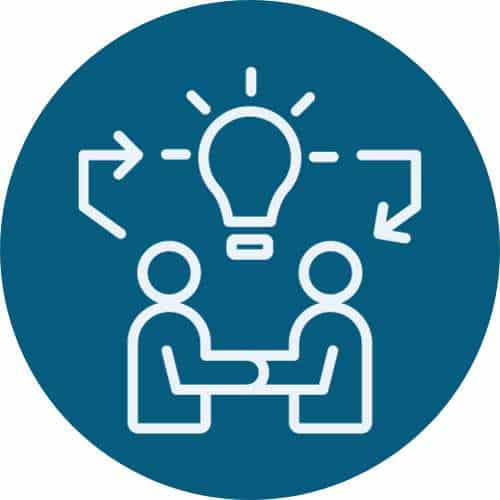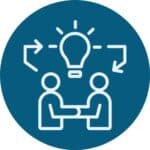 Expertise and Knowledge Sharing: We believe in sharing our expertise with you so you have the necessary knowledge to make informed decisions about your RV or campervan electrical system.
---
Our Journey: From an Ordinary World to Full-Time Travel & Beyond
2009: The Spark of Inspiration
We dreamt of a full-time nomadic lifestyle while waiting to board a ferry from Marseille, France, to Tunisia. As we sat in our Land Rover, the seeds of our future were sown.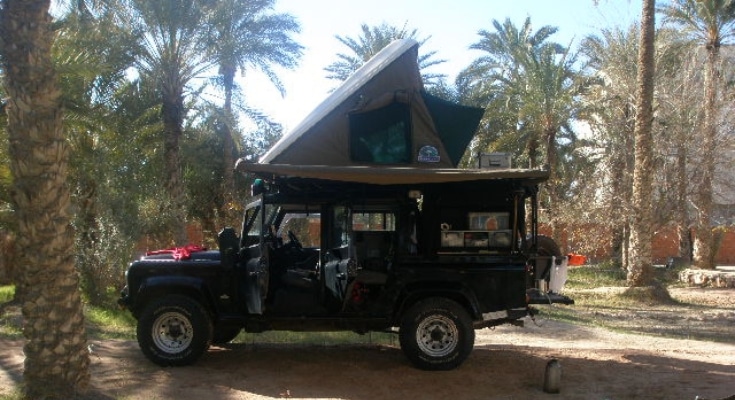 2011: From Dreams to Reality
After years in the rat race, we decided to turn our dreams into reality. It was time to plan our escape and a life on the road.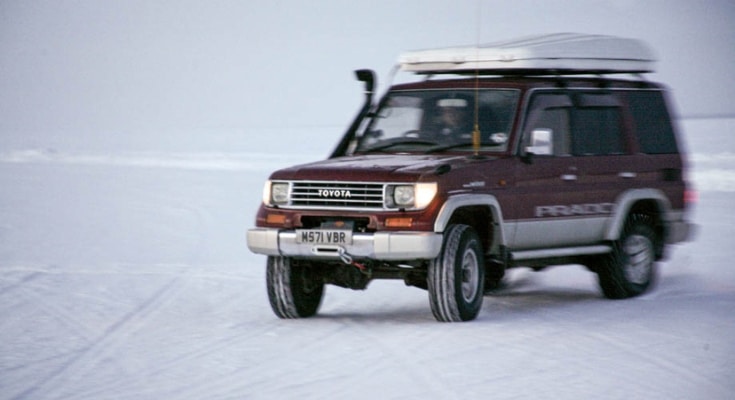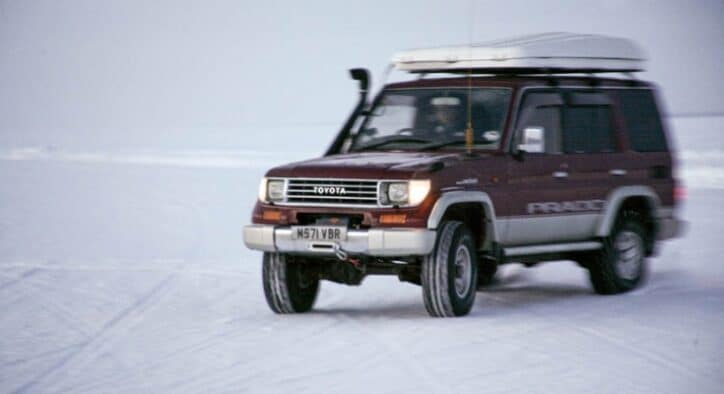 2012-2013 – Preparing for Nomadic Life
We began downsizing our lives and shifting our lifestyle. We stopped buying unnecessary stuff & started preparing for a life on the move.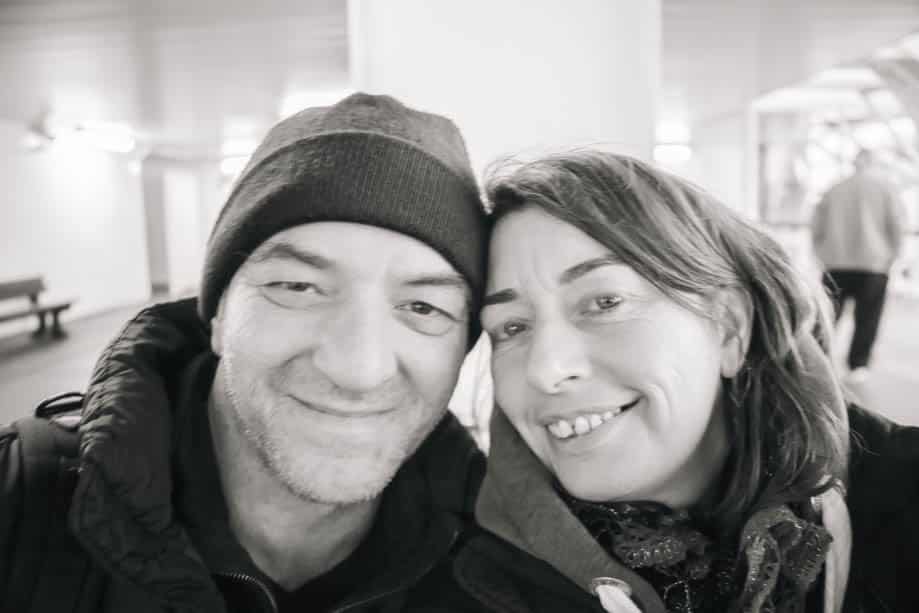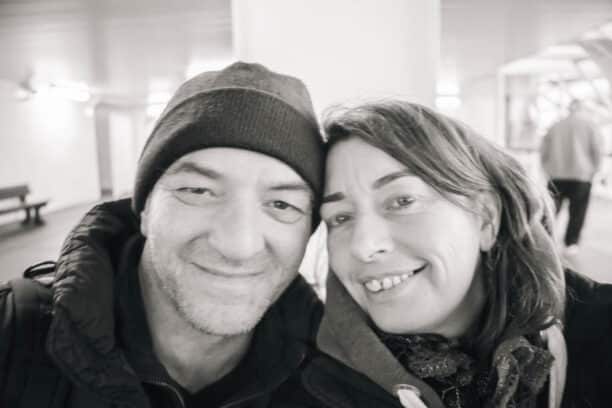 Winter 2013: Welcome Mowgli, Our First Camper
We bought Mowgli, a pre-loved Unimog already converted into a self-contained camper. This marked the beginning of our hands-on experience with camper conversions.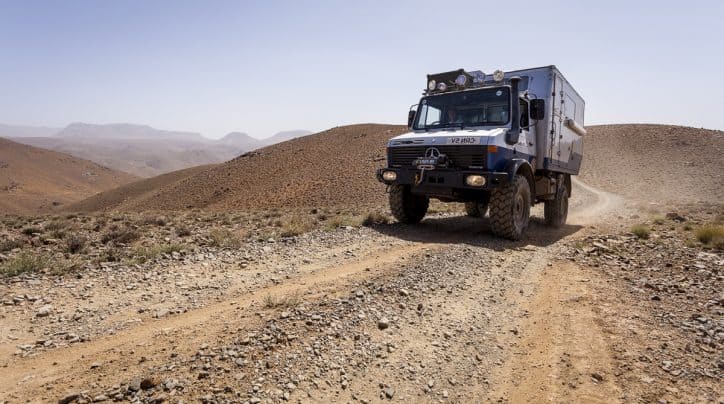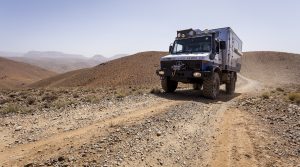 2014: Electrifying Mowgli and the Birth of Mowgli Adventures
Graham upgraded Mowgli's electrical system, transferring his electrical engineering experience from naval ships, plant machinery, and expedition rigs to campervan electrics. During our overland trip to South Africa, we began Mowgli Adventures – a bit of fun to capture to document our travel experiences.
2016: Lessons Learned & Love for Nomadic Life
Returning to the UK, we reflected on our journey. We realized the need for a smaller vehicle and a more robust power system for our devices. Yet, we had fallen in love with nomadic life!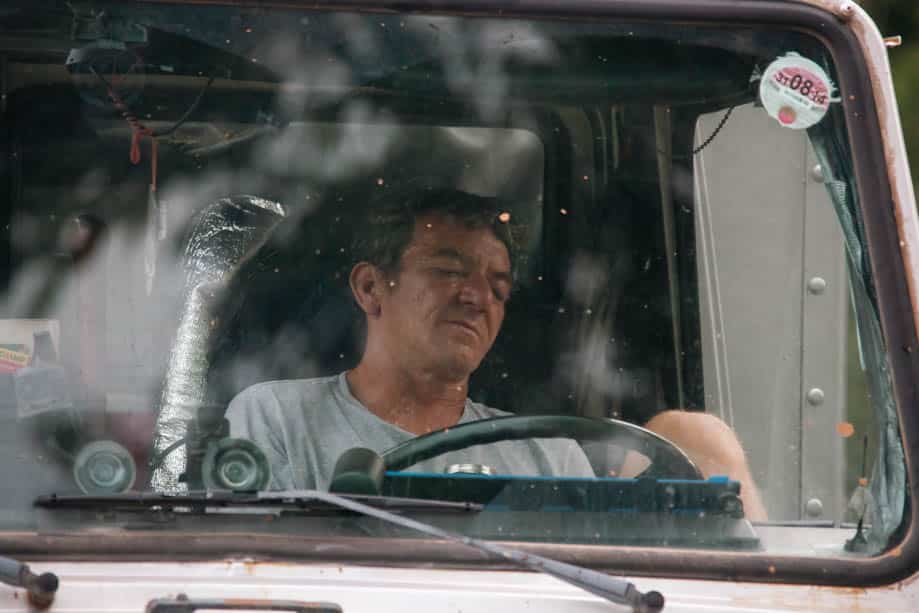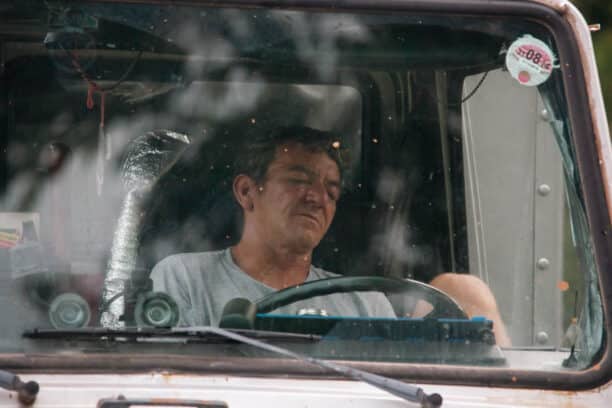 2017: Enter Baloo, Our Home & Electrical Laboratory
We sold Mowgli and bought Baloo, an ex-military 4×4 Sprinter minibus. After converting her into a camper, we embarked on a transatlantic journey towards Uruguay and tested her electrical system to the max.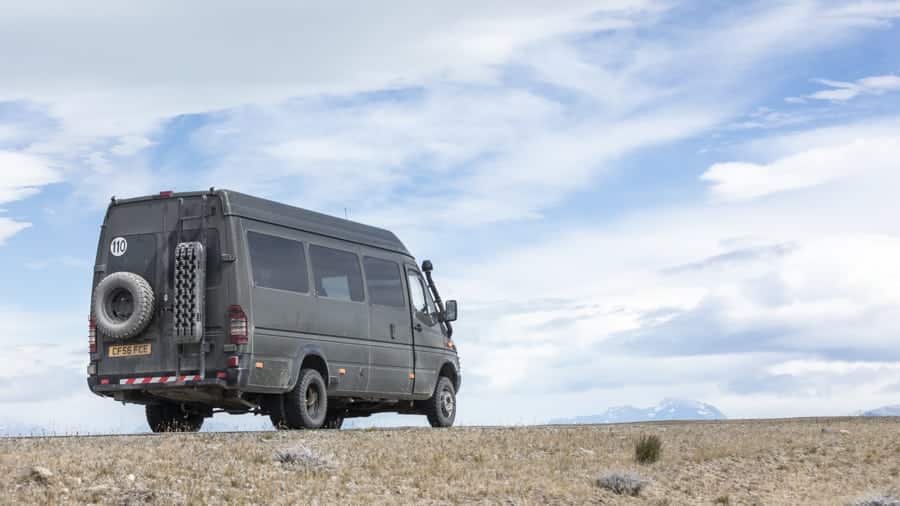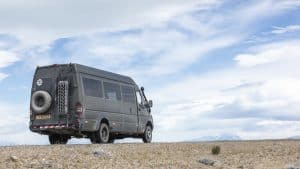 2018-2022: South American Adventures & Electrical Enlightenment
We traveled South America in Baloo, learning valuable lessons about our campervan electrical setup & how it performs in various environments. During a pandemic-induced lockdown, we grew the blog, focussing on electrical systems and van builds. We wrote the Campervan Electrics Handbook and designed an interactive RV wiring design tool to share our knowledge and help others from our experiences.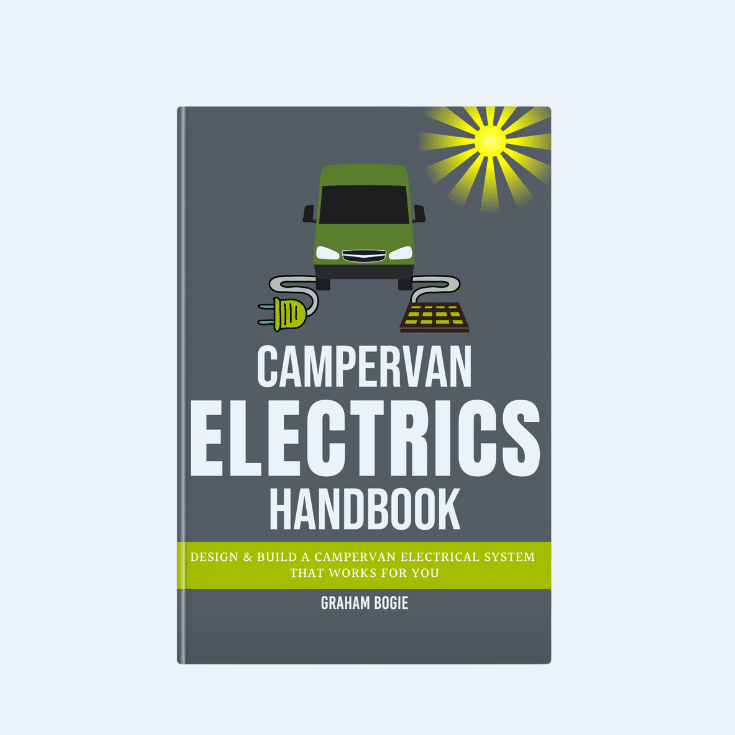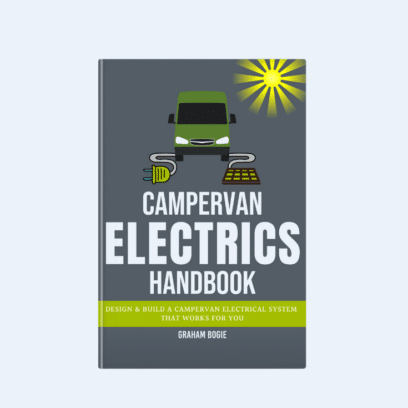 Spring 2022: Recharging Back Home
We returned to the UK to decompress after the pandemic, meet our grandson, and continue growing our blog. Our book sales started to increase, and we began a growing a community on our Facebook Group, demonstrating & sharing the value of our expert guidance.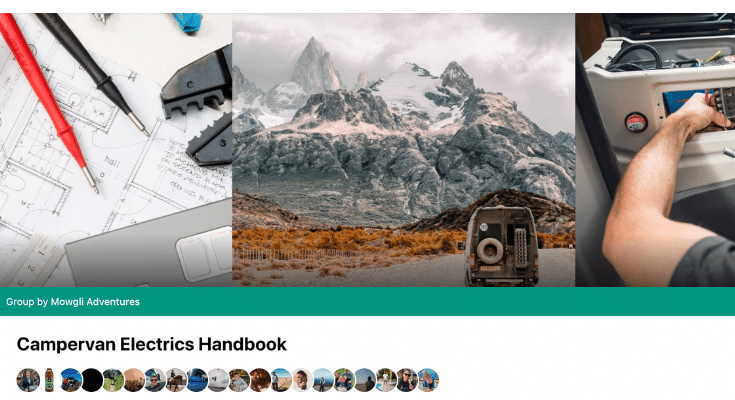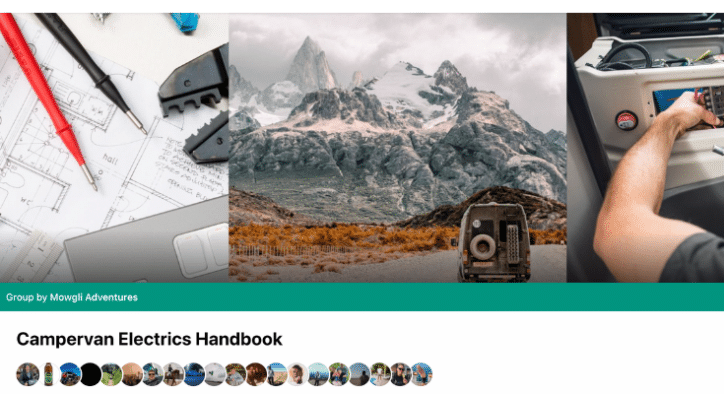 Spring 2023: Rooted but Still Nomadic
We bought a house, adopted a dog, and shipped Baloo home. Despite being "back in brick", we remain nomadic at heart, touring the UK with Ren, our gorgeous Springer Spaniel, and expanding our grandson's horizons with travel tales and kid-friendly electrical training. Through all this, we continued to share our expertise and passion for campervan electrics, helping others power their own adventures.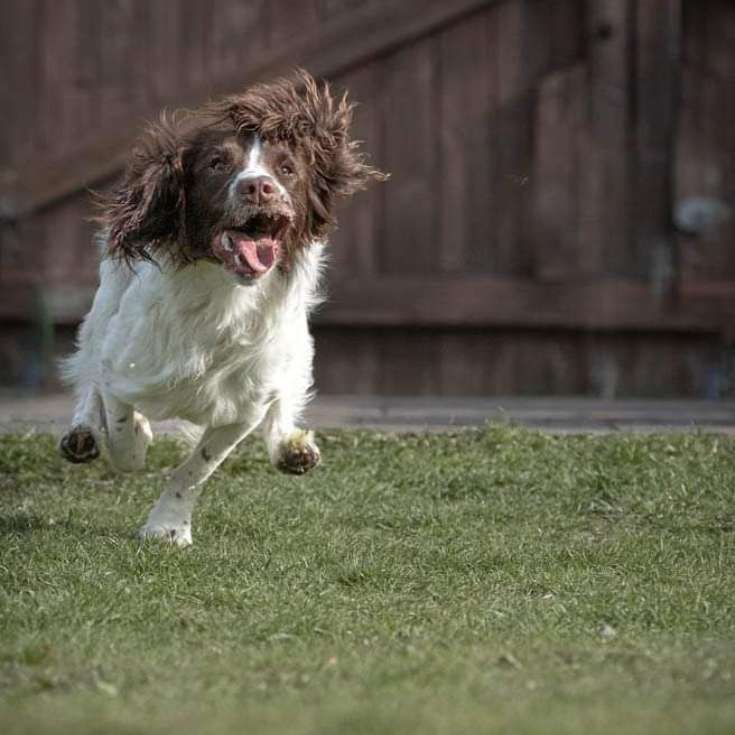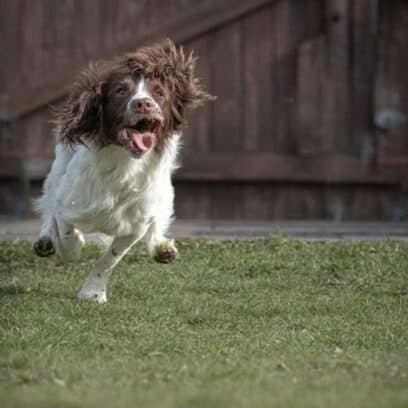 Summer 2023 – Upgrading Baloo's Electrical System to Lithium
After five years of running on AGM batteries, it was time to upgrade Baloo's batteries to lithium. Hoorah! We've arrived in the 21st century!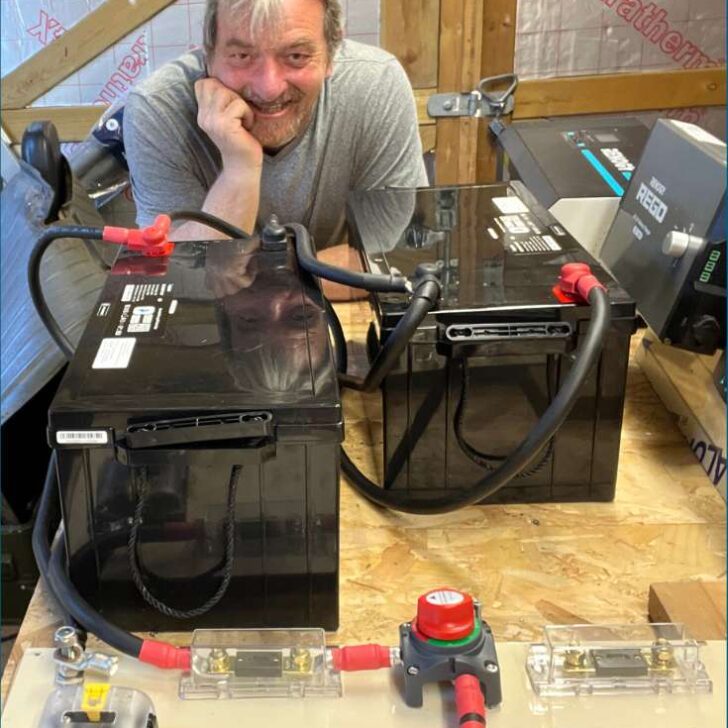 Winter 2023 – Launching our Online Store & Design Service
The journey, the build & upgrade process, has inspired us. We felt the pain of finding the right conversion components and believe you deserve better. We're launching an online store with handpicked parts for DIY conversions, so you don't have to search and compare endless options. And because we've experienced the best and worst of kit, we always ensure we provide you with the best value-for-money products.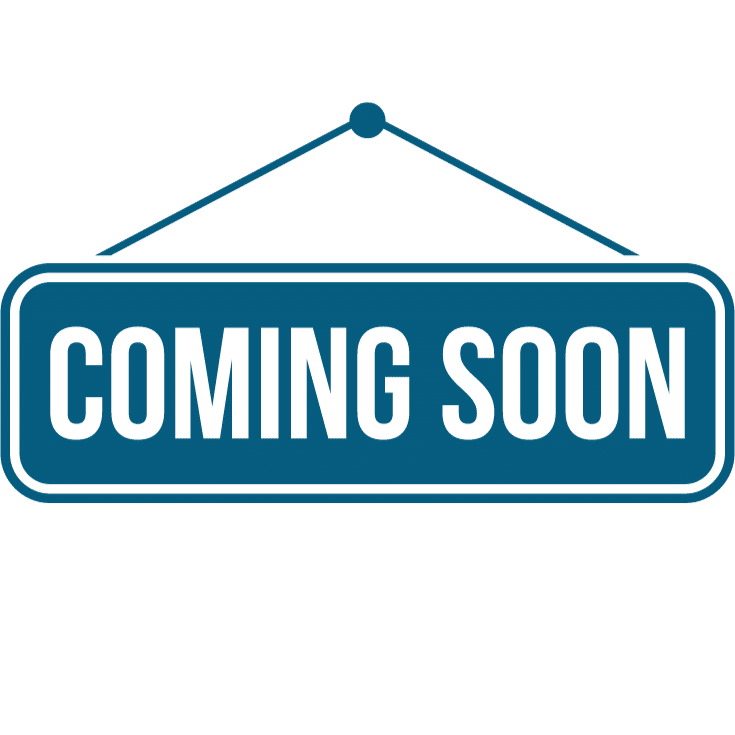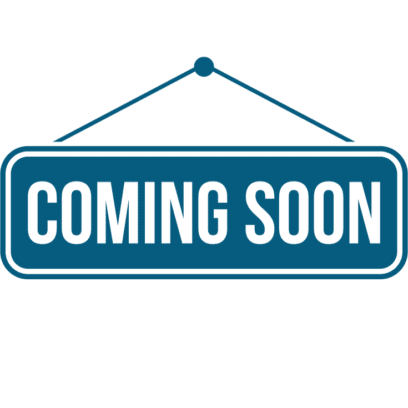 ---
Meet Us – Angela & Graham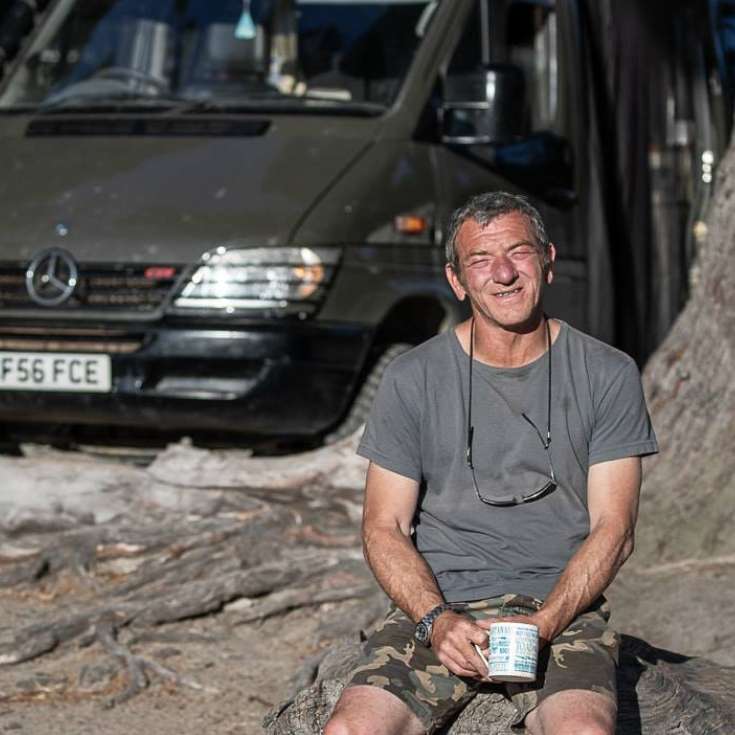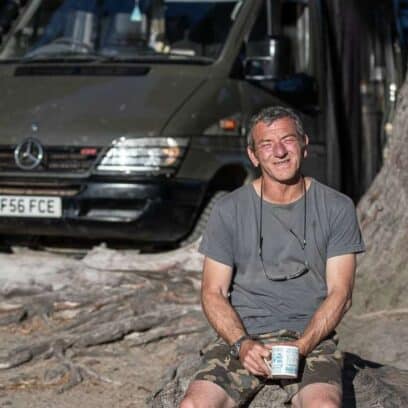 Hello, we're Angela Devaney and Graham Bogie, the adventurous duo behind Mowgli Adventures. We're not just experts in our fields; we're dreamers, explorers, and lifelong learners.
Graham here, your resident "electricity guru." I began my career qualifying as an electrical marine engineer, designing & maintaining intricate systems for plant machinery. But it was the freedom of the open road that truly sparked my passion. From upgrading the electrical system of Mowgli, our first camper, to authoring the Campervan Electrics Handbook, I've dedicated my life to making life on wheels sustainable. When I'm not tinkering with wires or sharing my wisdom on our blog and social media channels, you'll likely find me brewing the perfect cup of coffee and plotting our next adventure. Read more….
And I'm Angela. I swapped my IT project management role for the thrill of uncharted territories. I've lived the van life, from touring West Africa in a converted overland truck to transforming an ex-military 4×4 Sprinter van for a South American expedition. As the full-time digital media producer for Mowgli Adventures, I use my firsthand experience to deliver practical advice on RV living and van conversions. And when I'm not creating content or ensuring every piece of information in the Campervan Electrics Handbook is easy to digest, you'll likely find me capturing our adventures on camera or curled up with Ren, our Springer Spaniel, and a decent glass of Argentinian Malbec. Read more….
Together, we are not just the heart of Mowgli Adventures, but living proof that dreams can become reality. We've turned our love for travel and expertise into a platform to inspire and guide others, one mile at a time.
---
Join Our Community
Join Our Facebook Group
Our Campervan Electrics Handbook Facebook group is a thriving community where enthusiasts and beginners alike come together to share knowledge, ask questions, and fuel their passion for camper life. Whether you're looking for tips on your first wiring project or want to share your latest electrical hack, this is the place for you. Graham often pops in with expert advice and answers to your trickiest questions.
Subscribe to Our YouTube Channel
For all you visual learners out there, we've got just the thing for you! Our Campervan Electrics YouTube channel offers detailed tutorials, reviews, and insider tips on everything you need to know about campervan electrics. It's a treasure trove of information right at your fingertips. Plus, you'll get to see Graham in action, showing you the ropes and answering your burning questions. So why wait? Subscribe to our channel today and join us on this electrifying journey. Don't forget to hit the notification bell so you never miss an update from us.
---
Get In Touch
Got a question, suggestion, or just want to say hello? We love hearing from our community! Feel free to drop us an email at [email protected]. We do our best to respond as quickly as possible, but please bear with us during busy travel times. Your thoughts and inquiries are important to us, and we look forward to connecting with you. Let's keep the conversation going, one email at a time.