No matter how far we've travelled throughout the world, there is no place like home. Almost on our doorstep, the Lake District in England has some of the most fantastic landscapes anywhere in the world.
Aside from my recent mountain climb (it was a mountain, I tell you!), we've road tripped around many parts of the lakes now and there is no doubt there is more to this region than water.
Lush green valleys, rugged mountains and unrivalled natural beauty, here we take you on tour of the landscape of the English Lake District with just a few images of the breathtaking vistas on offer.
"A sort of national property in which every man has a right and interest who has an eye to perceive and a heart to enjoy" – William Wordsworth
Landscape of the English Lake District
England may not have the highest mountains in the world, or even in the UK but of the 100 highest mountains in England, all but 13 of them are here in the English Lake district and they are all over 2000 feet.
Now to an unfit novice like me, that doesn't sound very high. However, I recently climbed Catbells which, at a height just short of 1500 feet, isn't even in the top 100 and I can tell you, it's high enough!
The landscape of the English Lake District is dominated by these mountains and hills, especially at ground level. As you start climb, the lakes come into view. It's wonderful to see them glistening below and far into the distance.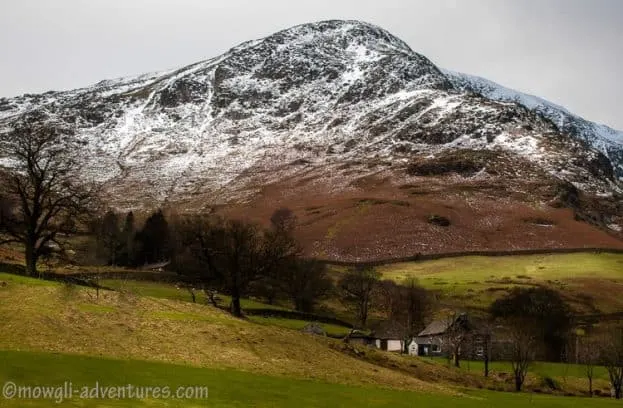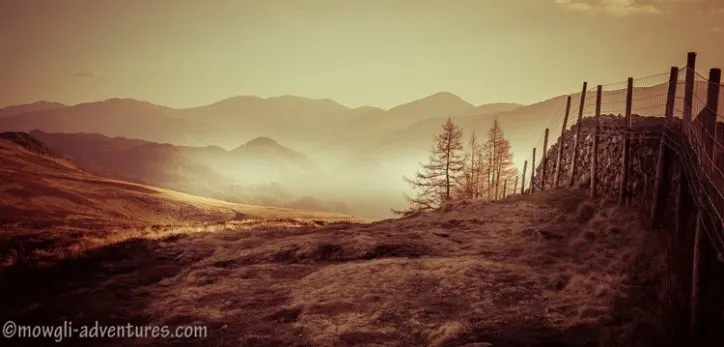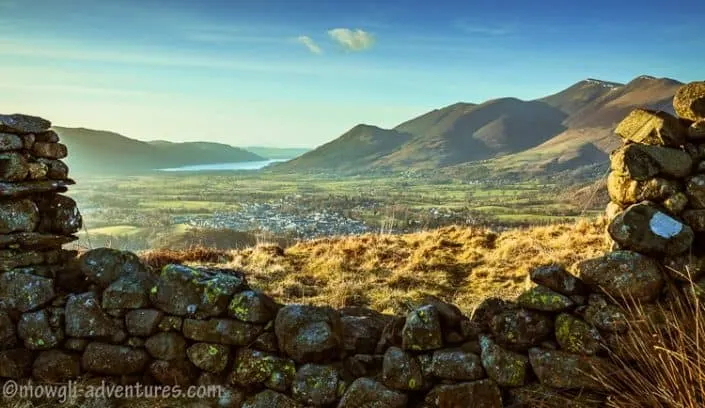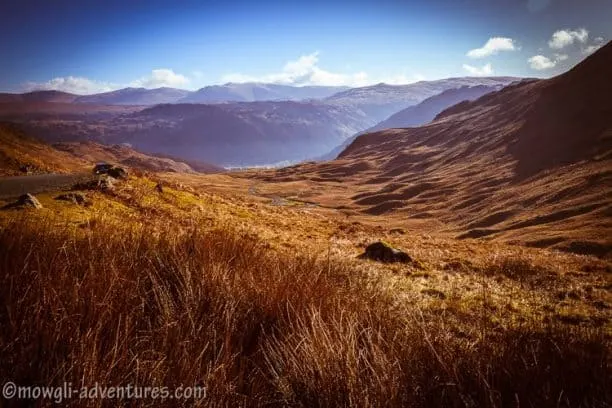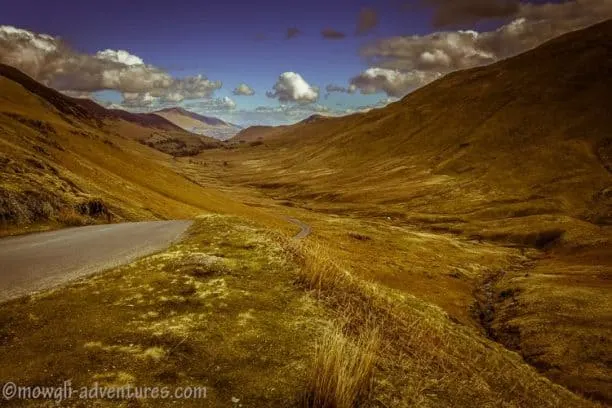 Watery Landscape of the English Lake District
Of course, there are the lakes themselves. According to the Lake District National Park, there are 16 lakes (although they're not all referred to as lakes), the largest of which is Windermere.
I once went head first into into Windermere after falling from a poorly self built raft. Team building they called it!
Anyway, fortunately, there is no photographic evidence of that incident. Each of the lakes are beautiful in their own way and all are set within the region's dramatic surroundings. Here are but a few….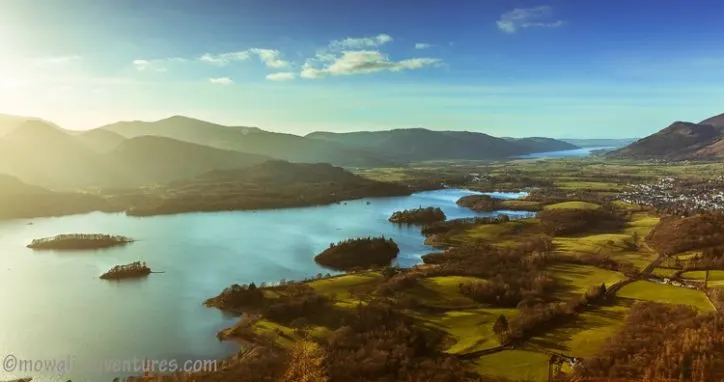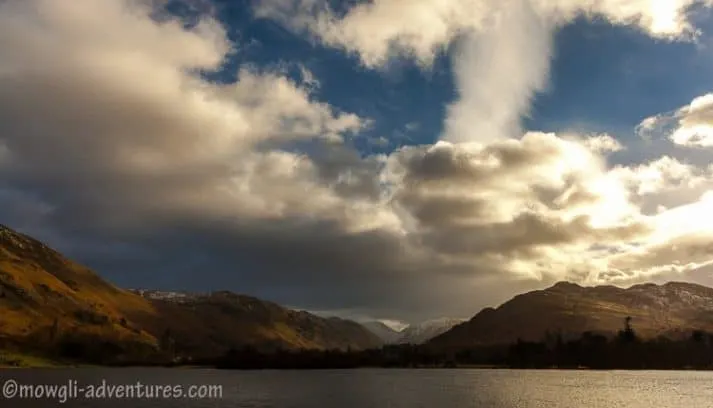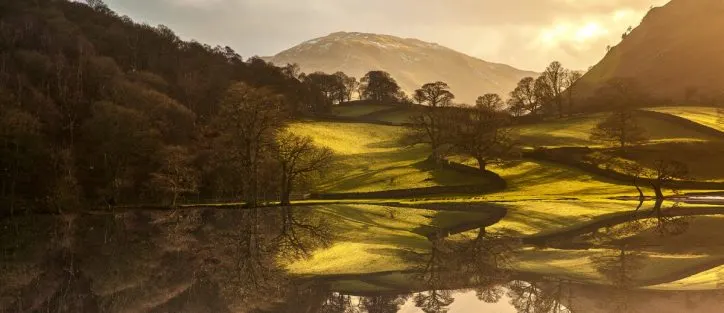 The Lake District has an almost unbelievable number of cultural heritage sites including ancient monuments, listed buildings and conservation areas.
We visited the Castlerigg Stone Circle set in a dramatic location, surrounded by mountains. The main circle has 38 large stones, some standing 3 metres high. At 5000 years old, it's one of Britain's earliest stone circles.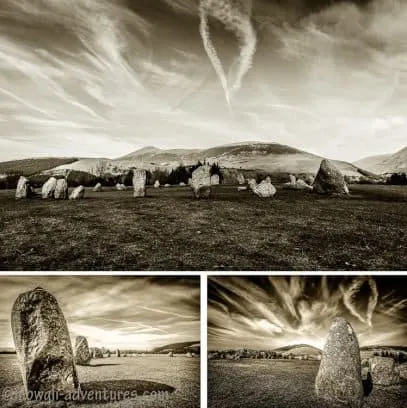 The English Lake District covers and area of almost 900 square miles. With so much natural beauty here, it's not surprising that over 14 million people visit every year!
Dress for changeable weather, particularly if heading up the mountains, book accommodation early and go enjoy the great outdoors!
"Nature never did betray the heart that loved her" – William Wordsworth
Like it? Pin it!