Hi there and thank you for your interest!
We are Graham and Angela, aka Mowgli Adventures; welcome to our site dedicated to campervan conversions, van life & travel.
We love sharing our experiences and conversion knowledge through our posts so if you've any questions for us, please contact us.
We don't keep regular hours, change time zones and even wander out of wifi range, so your mail might not receive an immediate reply. Be sure though, we will respond when we get a signal.
In the meantime, we hope you enjoy navigating our site, dedicated to inspiring you to convert and live in a van, if only for a short adventure and experience camper travel at its best.
Questions, comments or just wanna talk about campervan conversions?
Send your email to [email protected].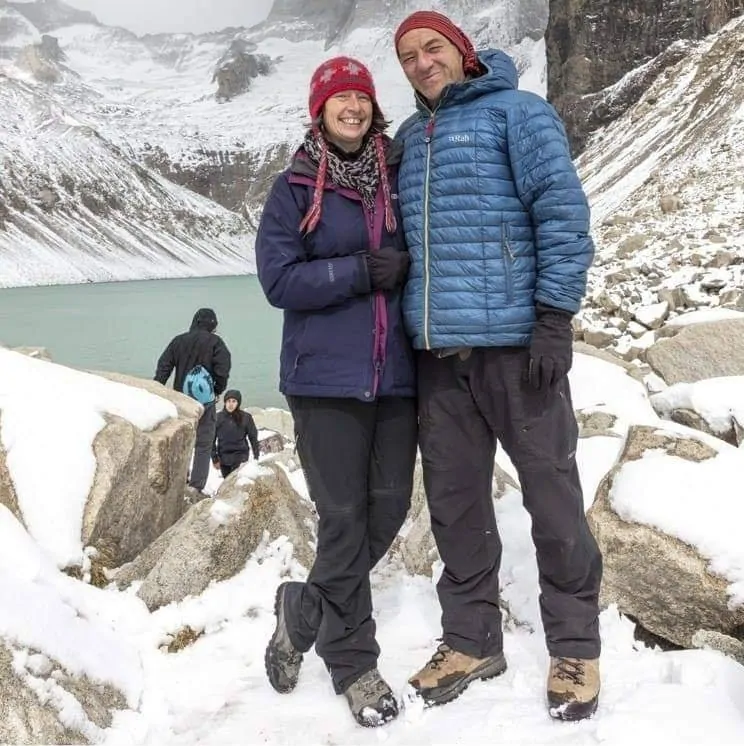 Commercial Inquiries
If you're inquiry is commercial in nature, please send an email to [email protected].