It's heading towards that time of year where you're getting ready for your road trip and looking forward to hitting the open road.
Yet preparation can be exhausting and knowing how to plan a road trip will make all the difference.
Some people like to plan everything out in minute detail, others prefer winging it approach.
Either way, at least some preparation is involved. Follow these simple steps to help you plan a road trip you'll look back on with a smile.
Why are you going on a road trip?
You may be simply trying to get to a destination in the fastest possible time to enjoy a single resort holiday.
Maybe you want to take a slow, steady bimble along country back roads, in search of remote getaways. Maybe your road trip is more of a driving holiday.
If you're road tripping with family or friends, it's important to agree before you leave what kind of road trip you're all looking for. Or look forward to some awkward conversations on the road.
Who is going on the road trip with you and what expectations do you all have?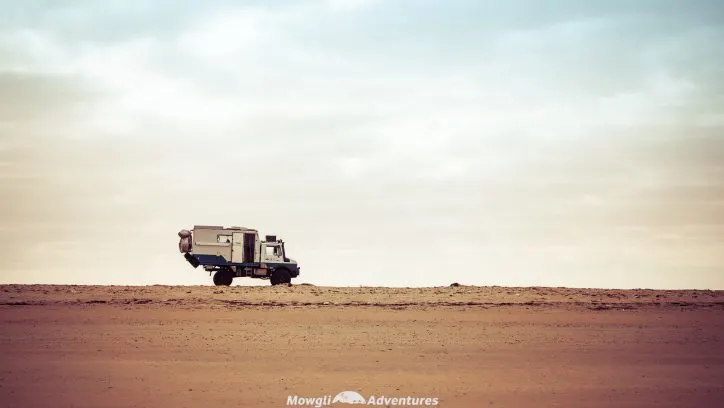 Road tripping with young children is a different experience than say travelling as a couple.
If travelling with your young family, planning for long drives will need to include plenty of stops.
Perhaps not so if it's only 2 of you. Unless you're on a road trip alone, your companions may have different needs and desires.
Some might expect a cultural experience full of sightseeing activities; others might want one big party. The two don't necessarily marry well.
To make sure everyone onboard enjoys the road trip, keep all expectations on the same page. Planning a road trip together can help achieve this and you'll find the build is half the fun too.
Where are you going on your road trip?
You may have a destination in mind and your Sat Nav may well give you the most direct route. But is this the route you want to take?
Will you miss some hidden gems and superb drives? Does the route involve 8 hour long drives on boring motorway networks or is it a shorter route?
Does it suit all of the people travelling in your group? Without some route planning before you leave, you may end up with a car full of very unhappy passengers and one very happy driver. Or vice versa.
What route options do you have?
It's surprising how far you can't travel in a day, despite what the online route planning tools suggest.
Delays, detours or bad weather can make your plans simply unachievable.
Plan for the unexpected, embrace the unknowns and assume that you will only drive for a few hours each day.
So plan for a leisurely breakfast, stopping for lunch, seeing some sights along the way and getting to your accommodation before it's too late in the day to take in the sunset.
Make sure to plan in some downtime and non-driving days too. You never know what great opportunities you'll come across.
Looking for some ideas? Take a look at some of our road trip itineraries
How long are you planning to be on the road?
Assuming your road trip isn't a planned lifestyle change, as ours is, you need to know how long your road trip will last.
Make sure you take enough money (or have access to cash) and you have enough time to do all things you all want.
Plan for the cost of the road trip
Road travel isn't the cheapest way to travel. Not these days when you can fly from East Midlands to Rome for less than the price of a good evening meal.
Fuel, road tolls, food and accommodation costs all add up. Even those coffee breaks can become an expensive budget line item.
Then of course there's the cost of the fun stuff you plan to do. Consider your budget, and plan for the cost of the road trip before you leave. Agree upfront how the cost will be shared with your group.
It'll save arguments and damaged friendships in the long run. Make sure you have access to emergency funds too just in case of the unexpected.
Do you need to book your accommodation in advance?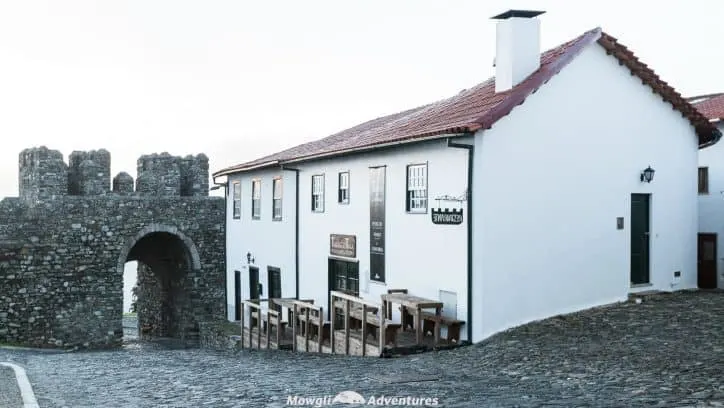 It's ok to plan and book hotels before you leave, as long as you don't under estimate the distances you need to travel.
To keep costs down, look at staying at hostels or campsites. There's often great deals on homesteads and guest houses or even search or cheap apartments on Airbnb.
For a flexible road trip, you may not want to have too many bookings made in advance.
Consider the budget and seek out cheap options for last minute bookings. If you're travelling in a camper van or motorhome though, you can park overnight for free in many countries.
If you need to book accommodation, think about using our affiliate link. It doesn't cost you any extra and we receive a small commission to help maintain this site.
Essential reading: how to sleep for free in your camper van in Europe
Where Are you Going to Eat?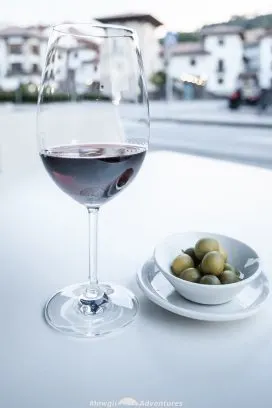 After fuel, food is probably the 2nd largest expense. If you plan to mainly use restaurants then fine, but it's also sensible to plan to self-cater.
There's no need to buy a car fridge, just use a cool box and buy fresh foods daily in supermarkets and road side stalls.
It'll give you greater flexibility for lunch breaks and it's a great way to find cheap and wholesome local produce.
Check out this post on how to road trip on a budget.
Preparing the Car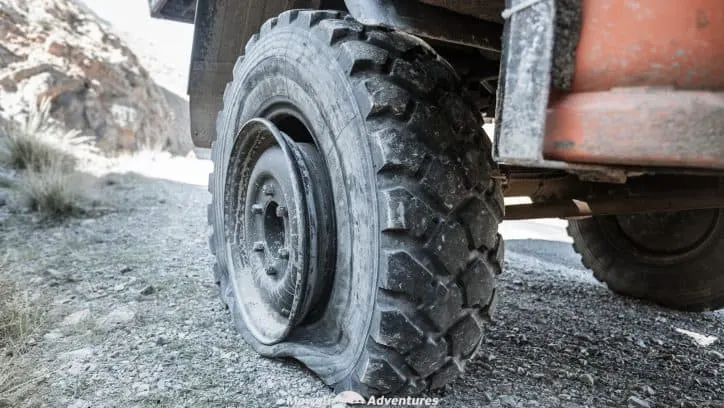 It's important your car is roadworthy, well serviced and road trip ready. It's not much of a road trip if you keep breaking down.
Check your tyres, including the spare are all in good shape, top up your windscreen wash and oils levels.
Make sure you have the necessary tools packed to change a tyre. If you're mechanically minded, the tools you may need in the event of an unexpected breakdown.
If you're not mechanically minded, consider appropriate breakdown cover. It'll be a godsend if you find yourself stranded miles from anywhere.
Decent travel insurance cover
Make sure your vehicle is road legal too and you have the right insurance cover for the country you are travelling in.
You can get a quote for camper van and car insurance here. As important though is to make sure you all have appropriate travel insurance.
It's reckless and potentially financial suicide to travel without good cover. Get a free quote using the widget in the sidebar.
Essential travel documents
When your road trip is taking you out of your home country, it's important to have the correct travel documents with you and have a back up plan, in the event things go wrong.
Take a look at our list of essential travel documents you need on any road trip or overland journey.
Packing
It's so easy to pack too much on a road trip and overload the car to bursting point.
With bags and boxes crammed into every available space, it'll become an uncomfortable ride for everyone.
Consider how you organise your bags, and where to keep those items you'll use most often.
If you regularly stop for a coffee break and use your Kelly kettle, there's no point storing it underneath all the bags because every time you stop you'll have to unpack everything to get to it.
Take a look: Essential road trip packing list
Road trips are unforgettable experiences. Take the stress out of the preparation by following these simple tips on how to plan a road trip. The open road awaits you. Safe travels!
Like it? Pin it!