Living in a camper in the winter isn't for the faint hearted.
Winter camping trips or full-time cold weather RVing doesn't need to be uncomfortable or something only Ralph Fiennes would consider.
We've just come out of a Patagonian winter and as we defrosted, we reflected on the whole experience.
Cold weather RVing is not only possible, it's rewarding and with the right kit and preparation, completely comfortable too.
In this post, we'll walk you through our top tips for living in a camper in the winter, from insulation tips to keeping warm and dry.
Tips for Living in a Camper in the Winter
Living in a camper in the winter months isn't just possible, but it's exciting, adventurous, and you can even live to tell the tale!
Here are our top tips for winter RV camping.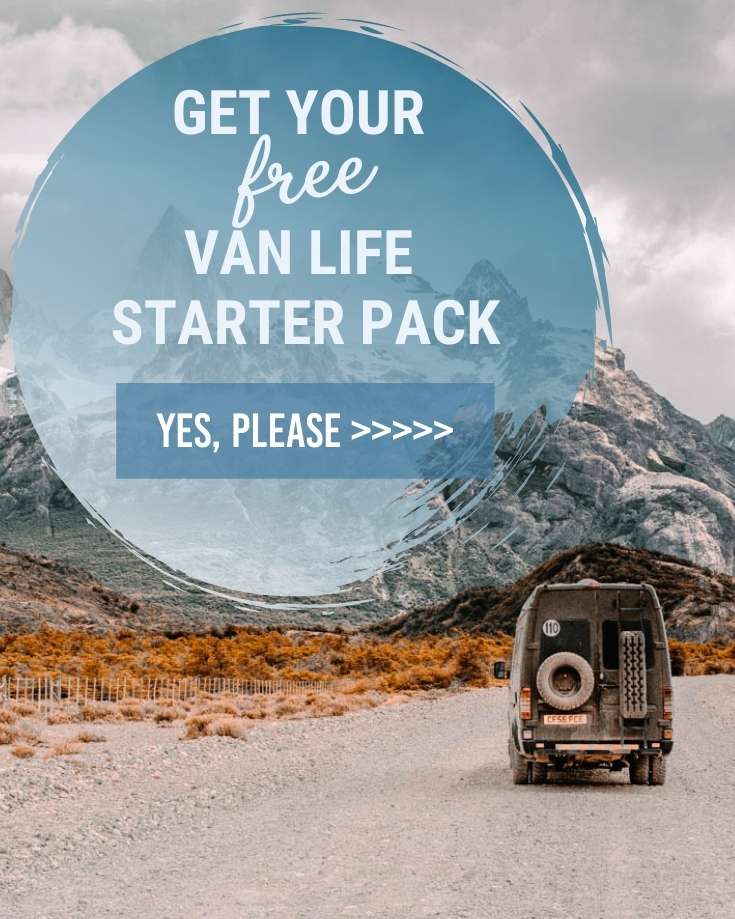 Like it? Pin it!