Cidade Maravilhosa! Rio de Janeiro is indeed marvellous.
Nestled in a harbour bejewelled with tiny islands, surrounded by the lush Tijuca rainforest and guarded under the watchful eye of the big man himself, Rio de Janeiro doesn't fail to seduce.
Despite the challenges facing Brazil's most famous city, Rio is as popular with visitors now as ever.
Even for us! We make a habit of avoiding major cities, preferring quieter towns and the great outdoors. But our Brazilian road trip route passed so close, we couldn't turn down the opportunity to visit.
And we're sure glad we did. For anyone visiting Brazil and considering avoiding Rio, we urge you to think again.
For those already sold, our Rio de Janeiro travel guide has you covered! Enjoy!

---
Essential reading before you go to Rio de Janeiro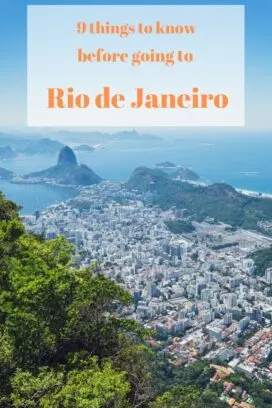 Whether you're heading to Rio for the annual carnival, to bask on glorious beaches or for a short city break, here's our guide to what you should know before you go.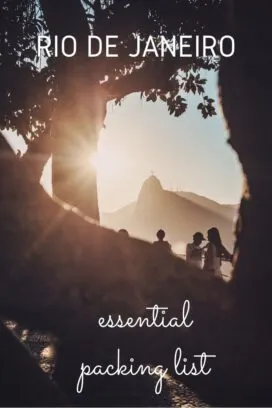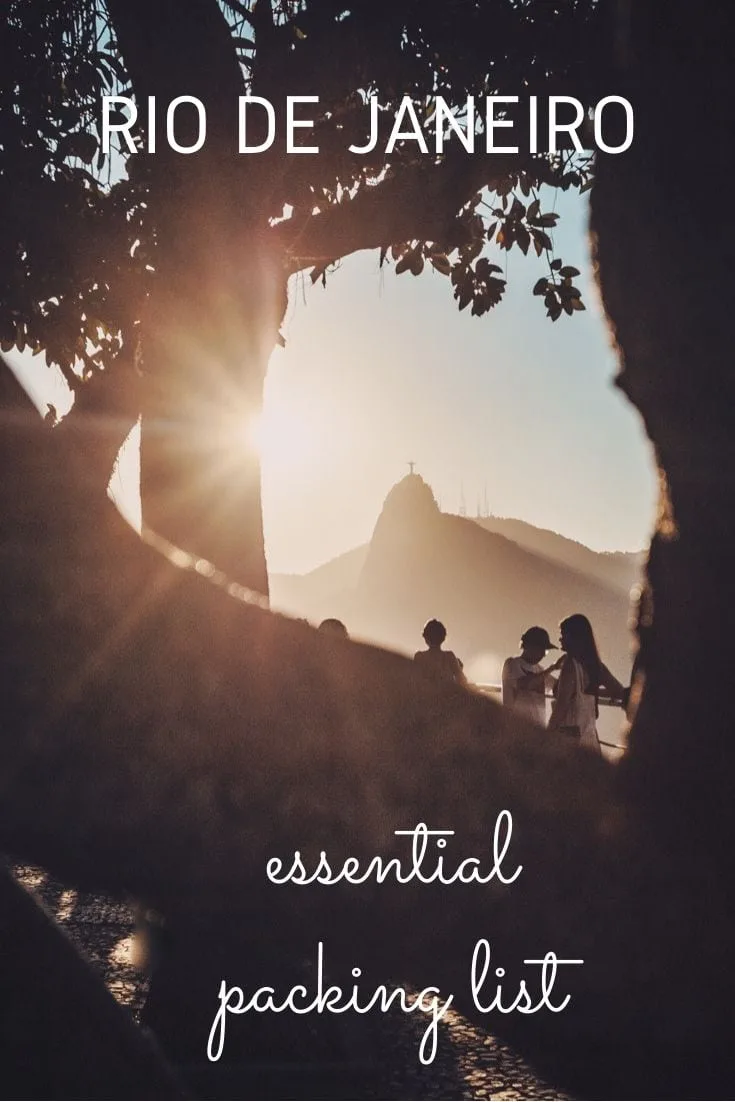 There is so much to do in Rio de Janeiro and you need to be prepared!
If you are planning a trip, make sure to take a look at our packing list so you don't forget those essential items!
Things to do & see in Rio de Janeiro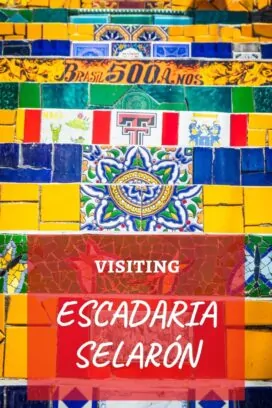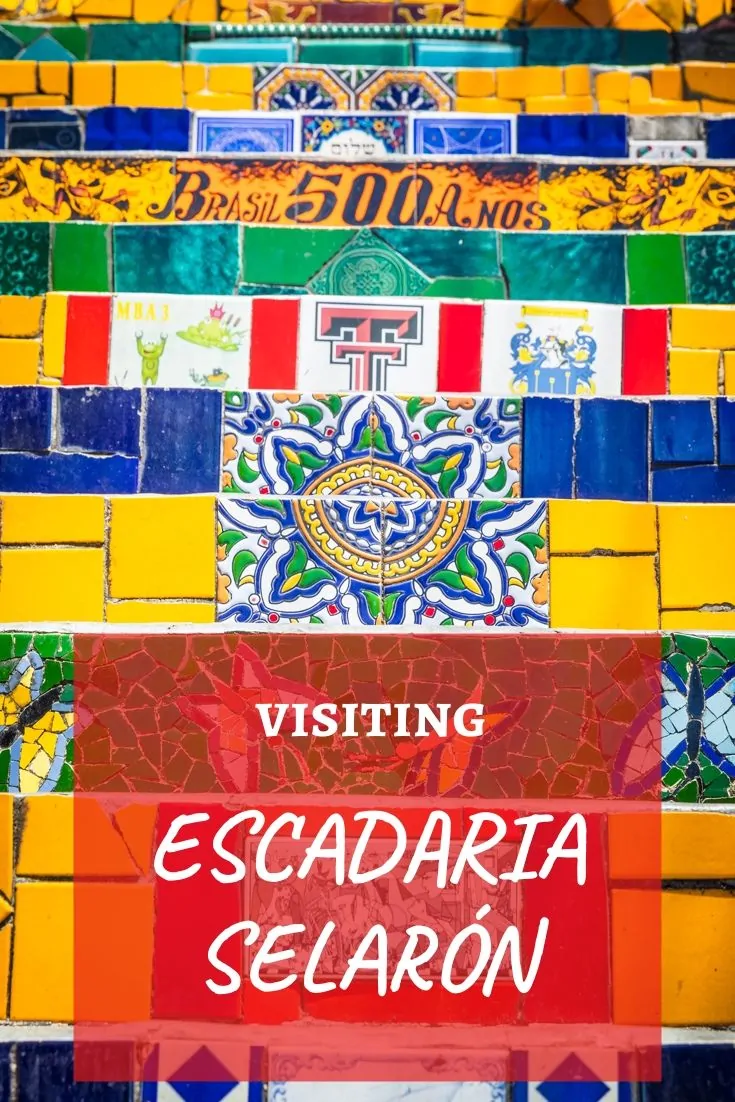 Escadaria Selarón or the Selarón Steps, is one of the top attractions & a must-do activity while in Rio de Janeiro, Brazil.
Our travel guide covers everything you need to know before visiting one of the world's most colourful and popular staircases.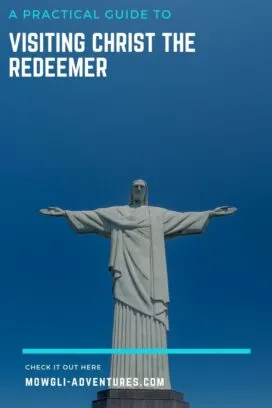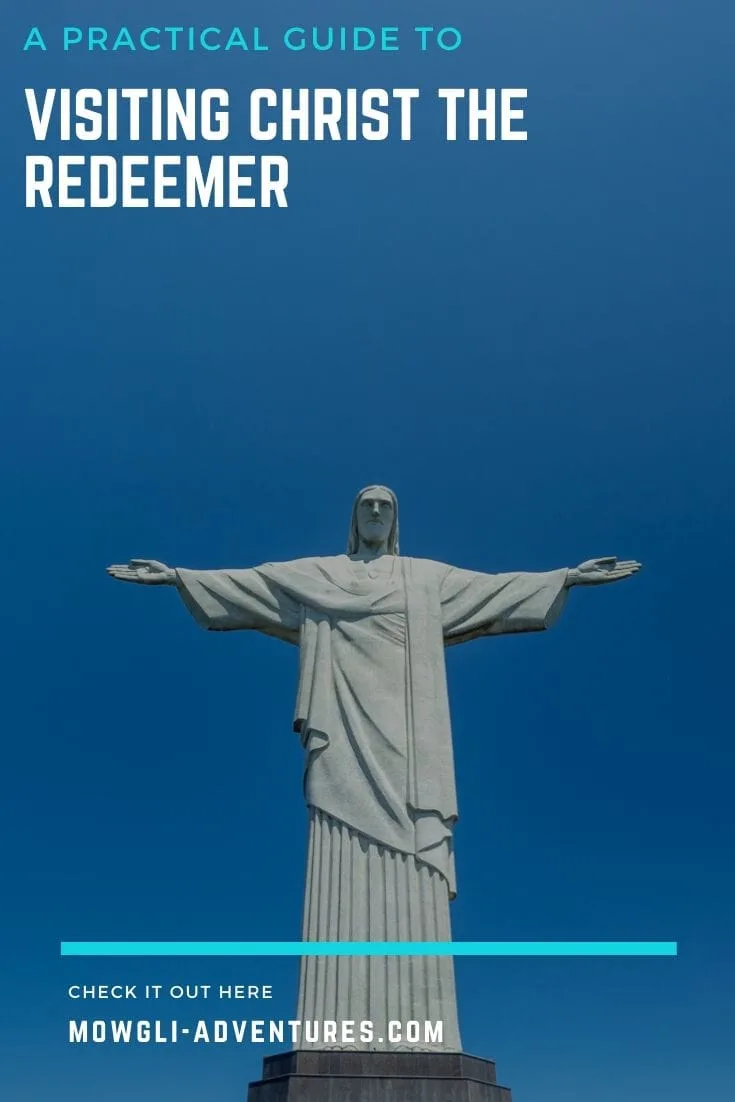 Did you know there are no less than 6 ways of visiting Christ the Redeemer, Rio's iconic statue of Jesus?
Our practical guide is packed with information so you can deice how you're going to reach the top for some of the most spectacular views in the whole city.