The smallest Spanish speaking country in South America, Uruguay sits between the mighty powers of Brazil and Argentina.
Often overlooked by visitors to South America, many of those who do explore tend to stick to the gringo trail.
While Uruguay surely has some fabulous beaches, there's far more to it than sand and surf.
Explore Uruguay with us through our guides and inspire your own Uruguayan trip.
---
Our Uruguay overland route
We've travelled Uruguay's south, east coast and the little visited northern interior.
We've spent a little over 3 months in Uruguay all told. We arrived in Montevideo, having spent 30 days at sea as passengers on a cargo ship. We had to get our camper van, Baloo here from Europe so decided to sail with her.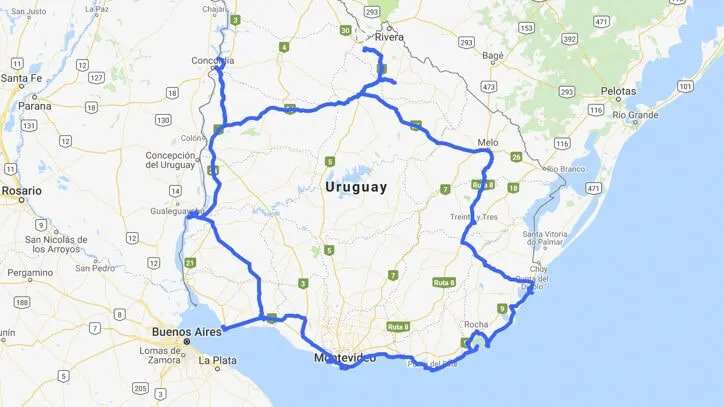 ---
---
Best time to visit Uruguay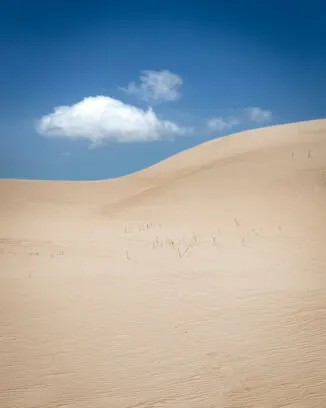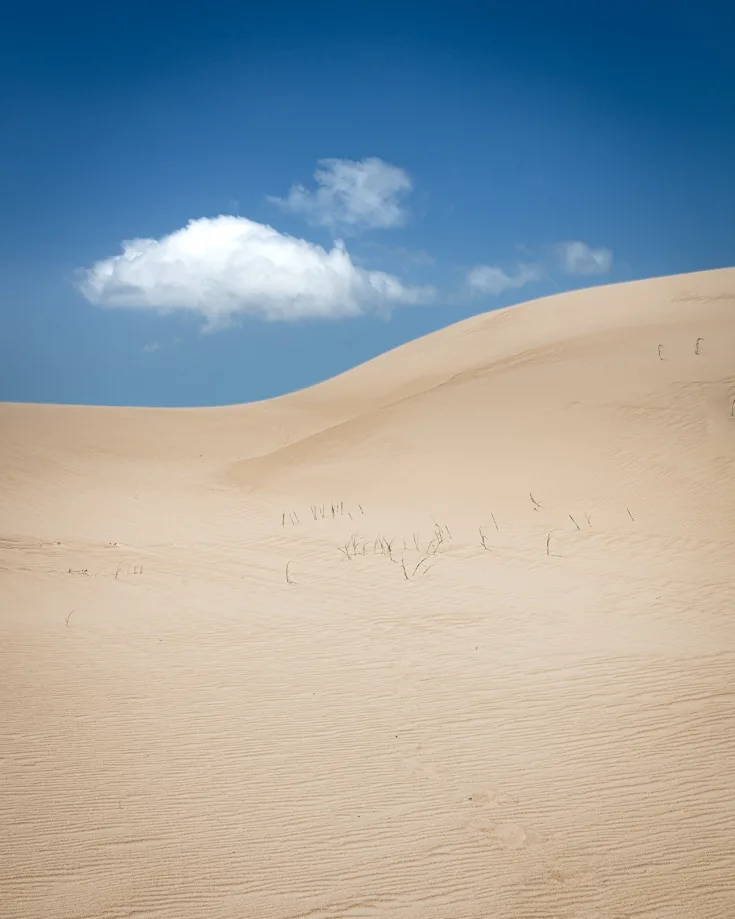 The best time to visit Uruguay is between October and March. This is late spring to early autumn in the southern hemisphere.
Spring sees frequent showers so you'll need to pack an umbrella but temperatures are warming up after the cold winter months.
Mid summer, the mercury rises and the beaches welcome sun worshippers from Argentina and Brazil. Pack light clothing and expect large crowds at the most popular beaches is you visit during the summer months.
In autumn, with the cooling temperatures comes the changing of the leaves. Prepare for some gusty, stormy weather if you visit during late autumn.
As for festivals, Uruguay holds the longest carnival celebration in South America. For 40 days from around mid January, the streets of Montevideo host one of the world's longest parties.
---
Essential reading before you go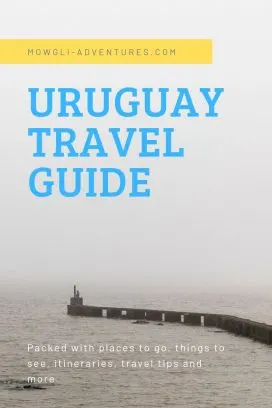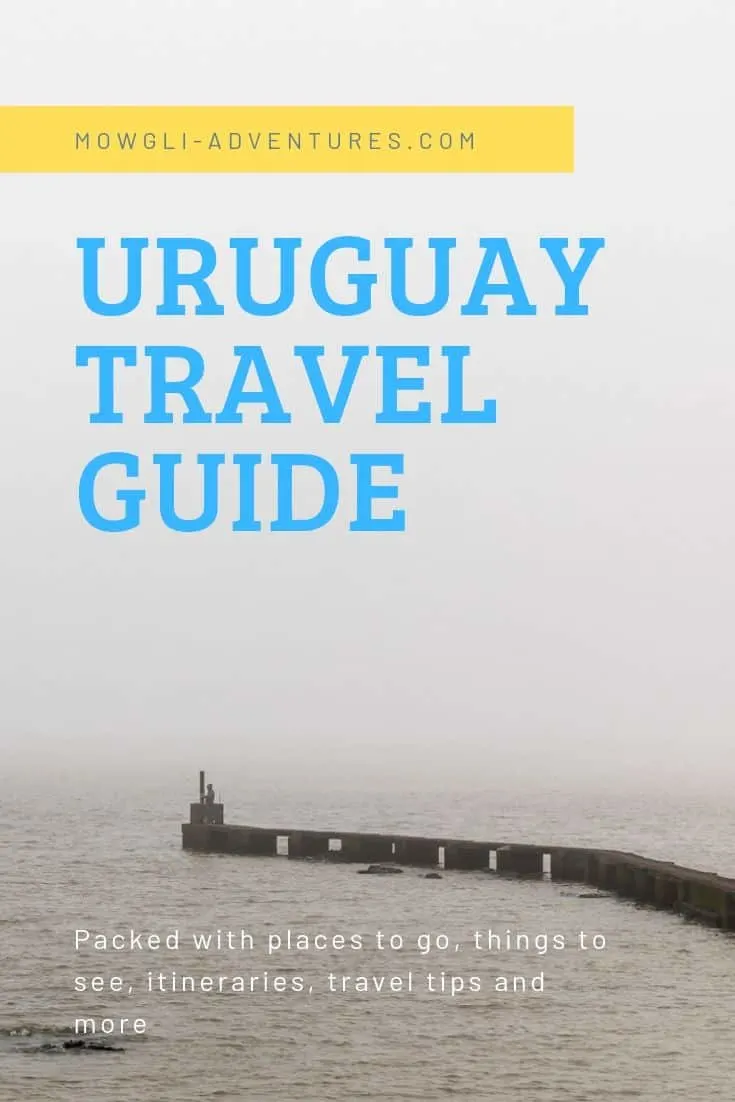 Uruguay is perhaps the most progressive, economically stable and social orientated of all South American nations.
Travelling in Uruguay is nothing but a joy.
Check out our definitive guide here.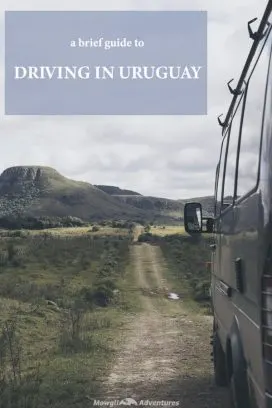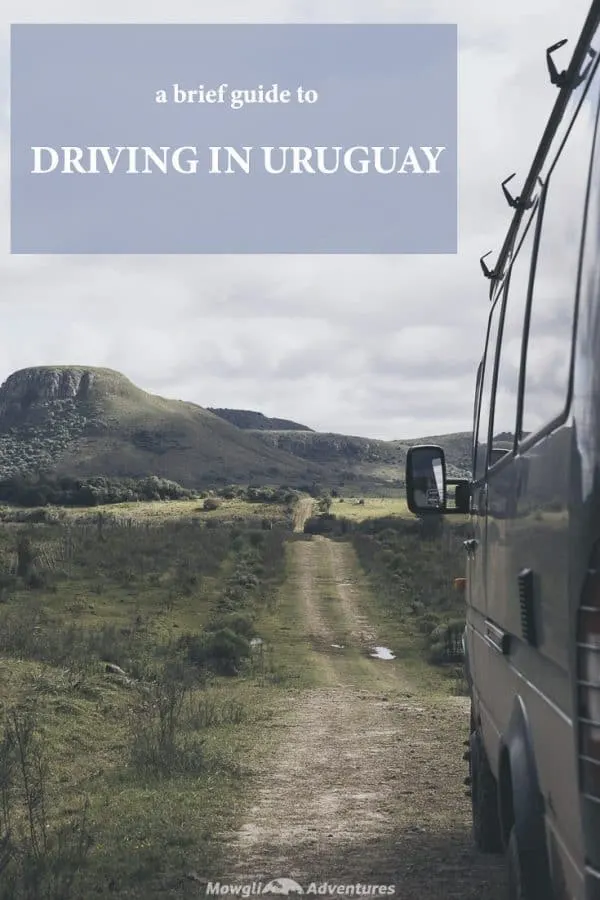 If you're planning your first visit to Uruguay and want to explore places off the beaten track, driving is the perfect way to get around.
Here's everything you need to know about driving in Uruguay so you can decide for yourself.
---
Road trip itineraries
Uruguay is perfect for a road trip, even for beginners because the driving conditions are so good. Here's a couple of road trip routes to get you exploring areas of Uruguay outside of the typical tourist attractions of Montevideo and Colonia del Sacramento.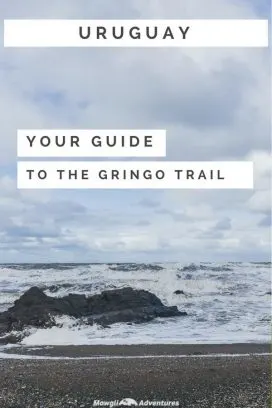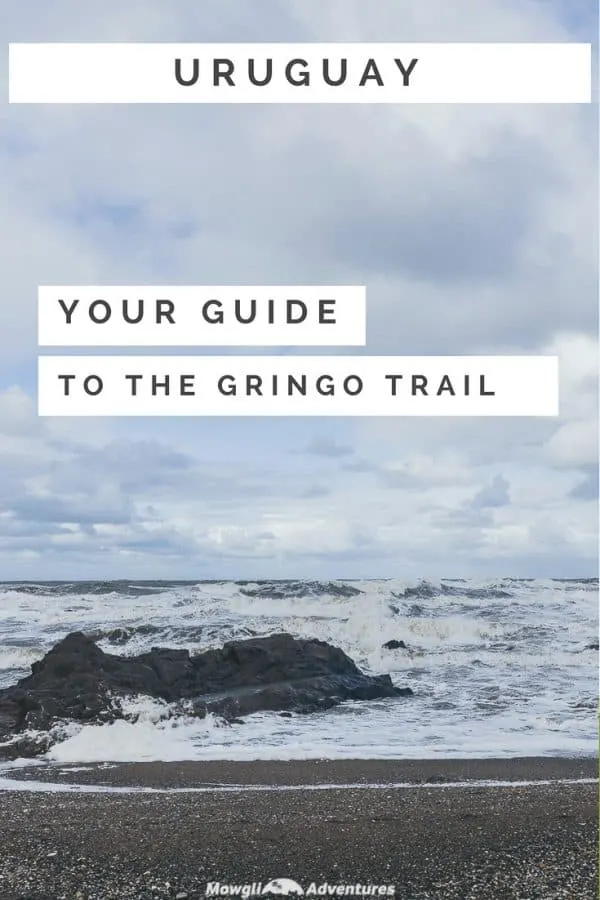 East of Montevideo, the Atlantic coast plays host to lagoons, sandy beaches, marshes and lakes.
This is the well trodden path of the gringo trail. For many, the coastal route is the only Uruguay travel itinerary they need.
---
Things to do & see in Uruguay
Uruguay may not have the excitement of the Andes mountain range of Argentina or the Amazon rainforest of Brazil but for those willing to explore a little, Uruguay's one of South America's lesser visited gems.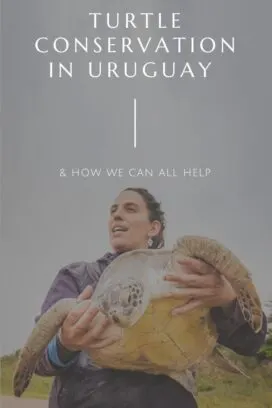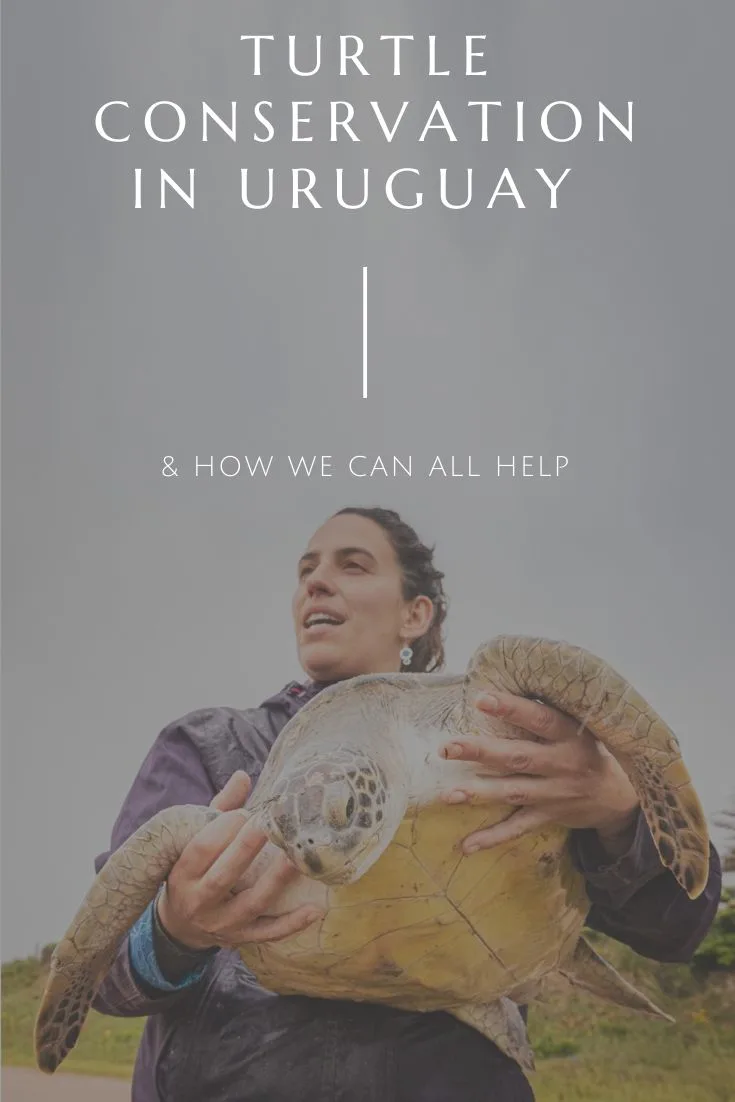 With climate change, pollution, over fishing and off shore drilling, the long term survival of sea turtles hangs in the balance.
Take a look at how we released our very own marine turtle called Mowgli in La Coronilla.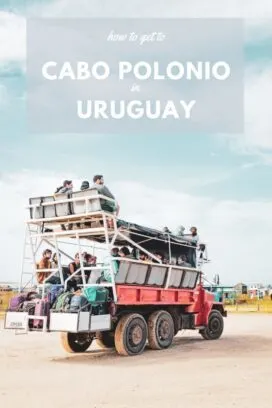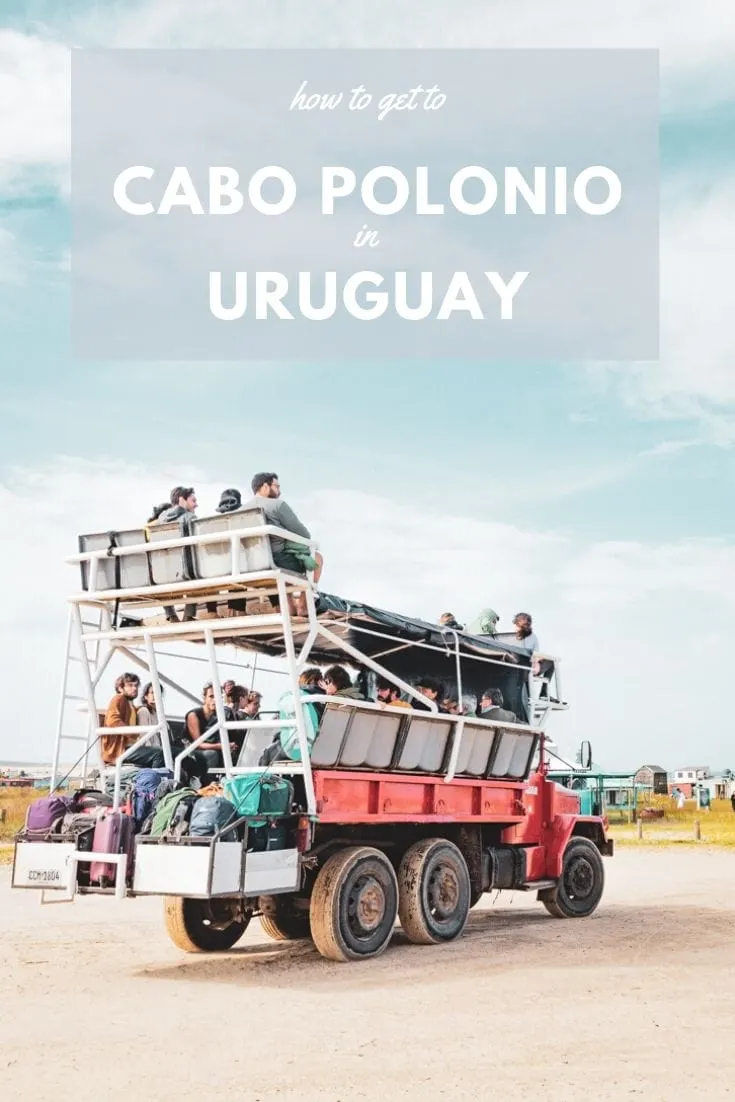 The iconic off-grid beach village of Cabo Polonio has no mains electricity & no running water.
An absolute must visit on any trip to Uruguay.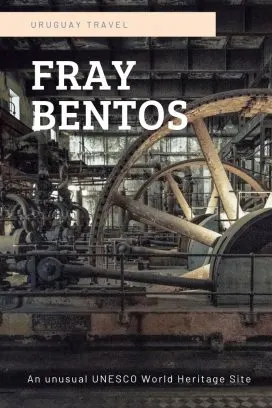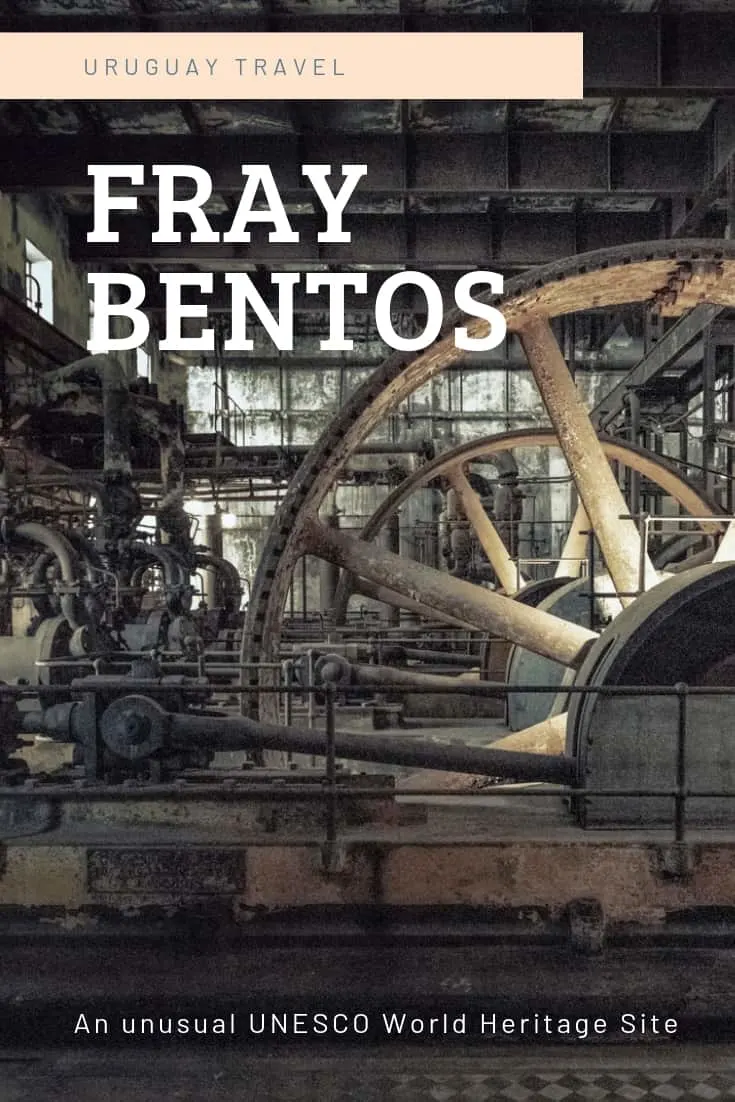 Fray Bentos is home to the abandoned and decaying meat processing plant.
It even holds the coveted UNESCO status of World Heritage Site. So of course, we popped in for a guided tour.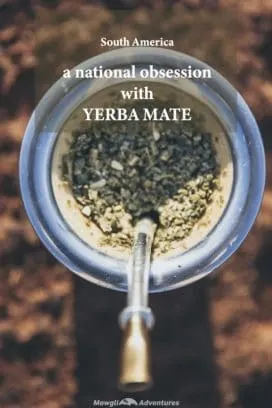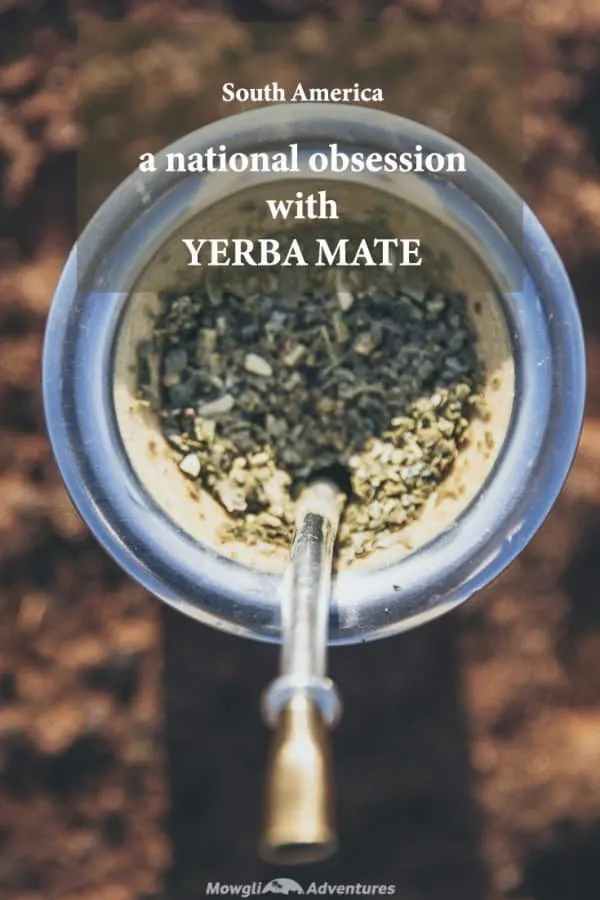 More so than anywhere else in South America. The Uruguayans take their yerba mate drinking seriously!
And if you can't beat them, best you join them.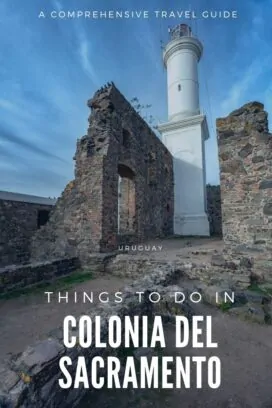 Are you looking for a day trip from Buenos Aires to Colonia del Sacramento in Uruguay?
Use our guide to help plan the things to do, place to see and where to stay.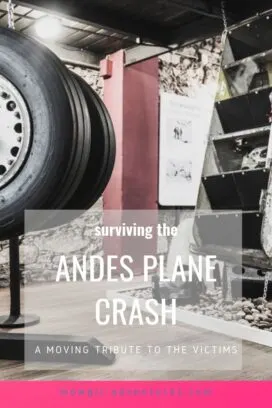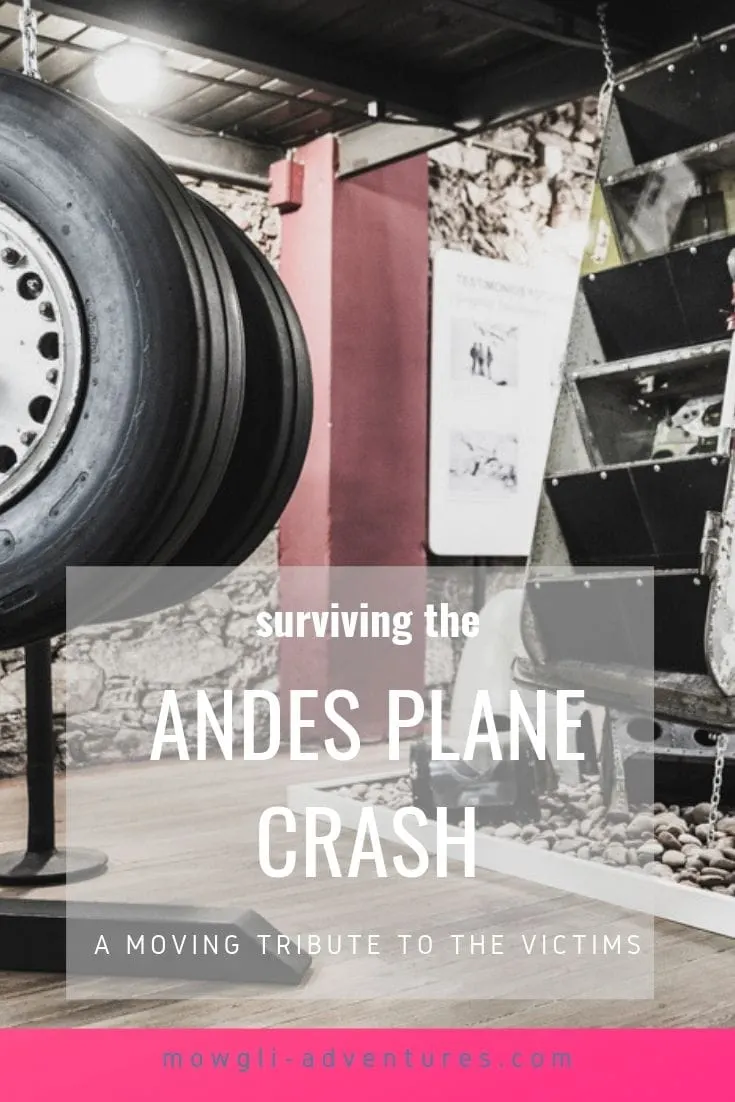 The Andes Museum honours the memory of the 29 Uruguayans who perished in the Andes in 1972, when their plane crashed on its way from Montevideo to Santiago de Chile.
This exhibition is also dedicated to the survivors, who "returned to life" after having endured 72 days under the worst imaginable conditions.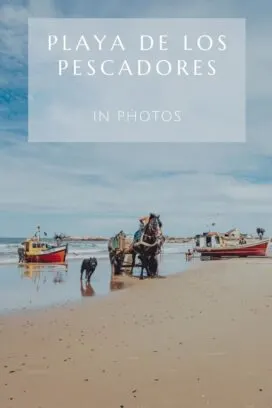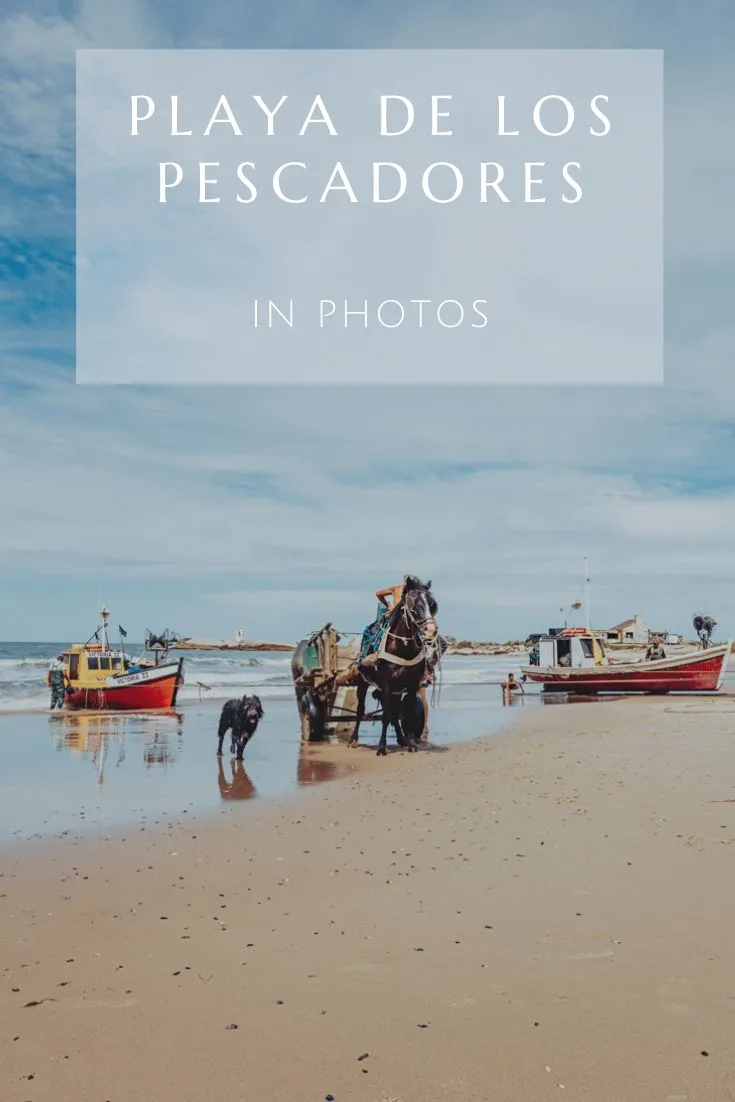 One of the highlights of visiting Punta del Diablo is watching the traditional fisherman come ashore.
Take a peek at our photo journal and see how much we loved it here.
---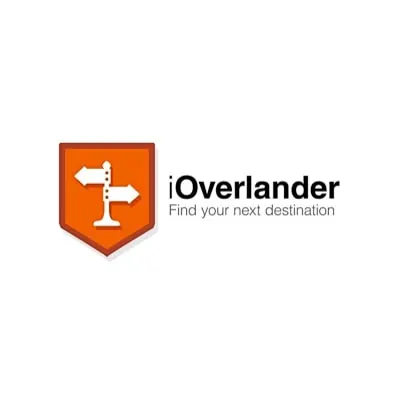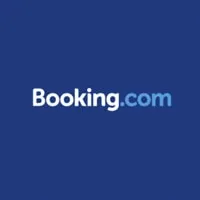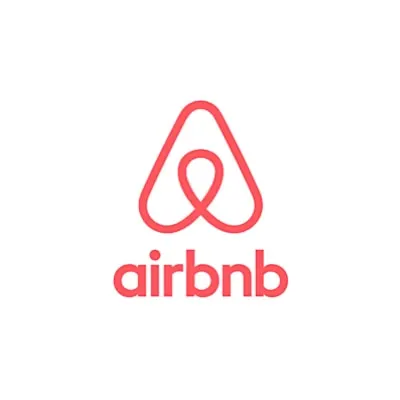 Where to stay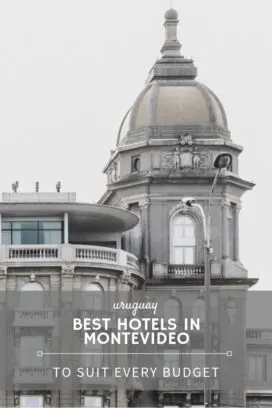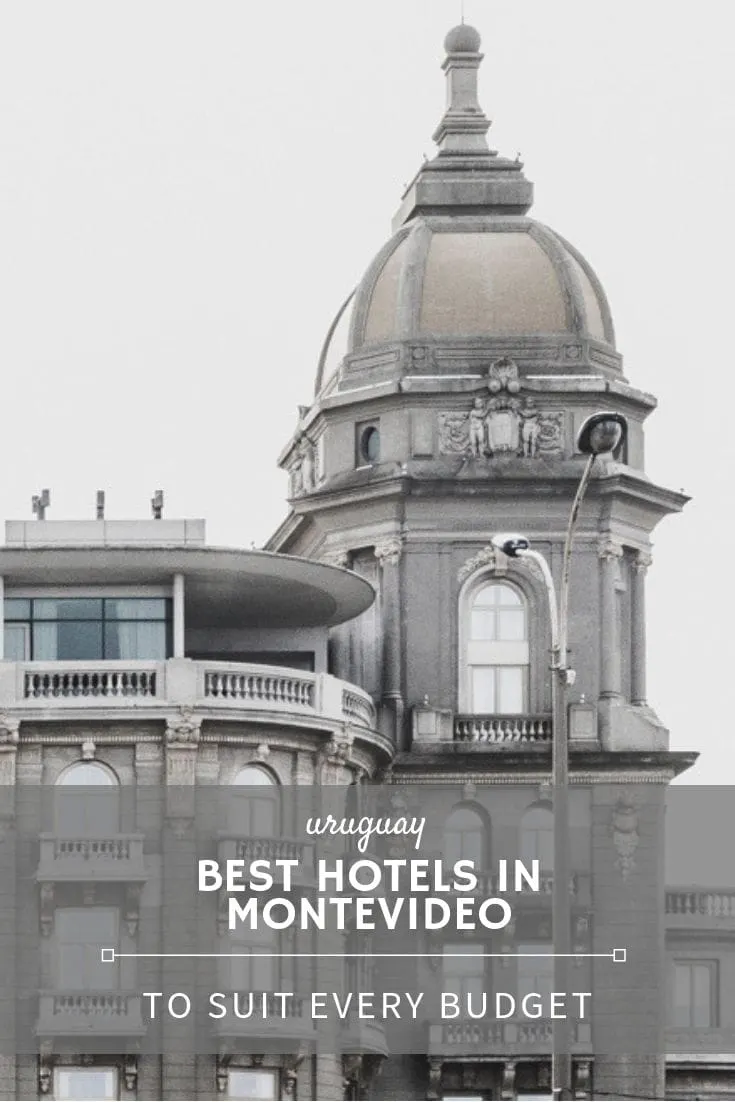 Here's a list of the top hotels in Montevideo so the only thing you have to worry about is finding the right one for your travel style and budget.
---