Tiny House. Huge Garden.
---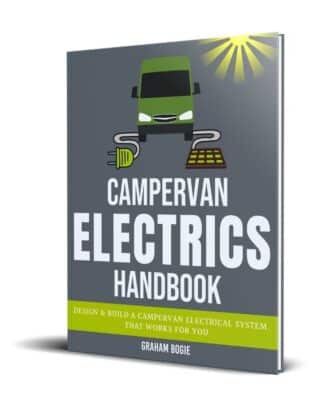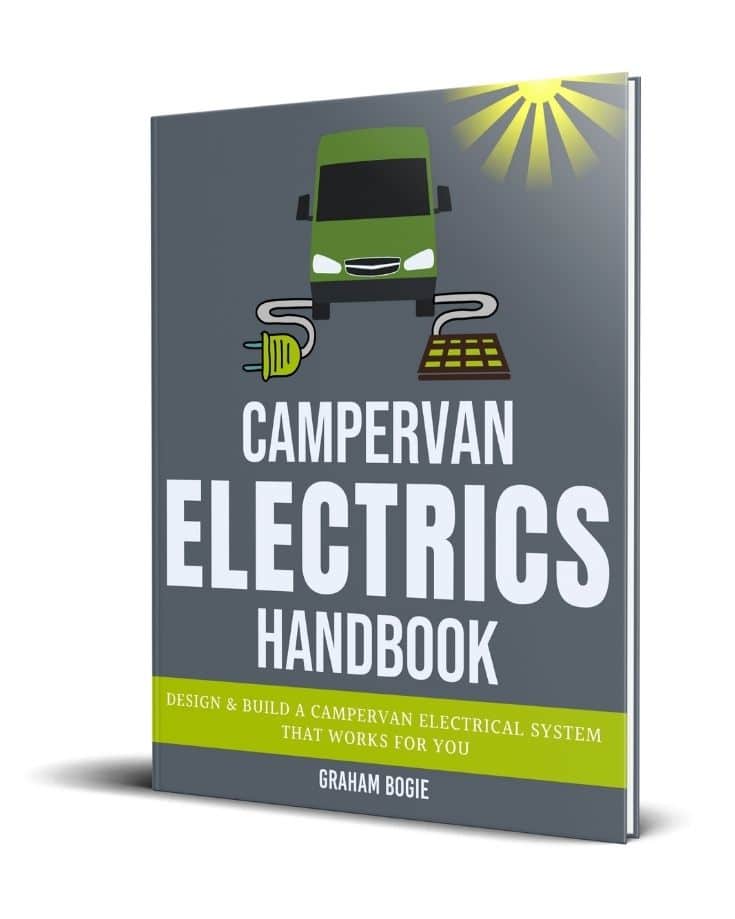 Everything you need to know about campervan electrics.
Learn how to design, size, install and troubleshoot your camper's electrical system.
Calculate your entire campervan electrical system, including solar, batteries, wire gauges, fuses, switches and relays and automatically generate your bespoke wiring diagram.
---
Build Your Own Camper
Sizing a Camper Electrical System
Figuring out what size batteries, solar panels and inverters you need takes a lot of thought & a LOT of mathematics. Our Solar Calculators will help you work out the correct size components with confidence.
---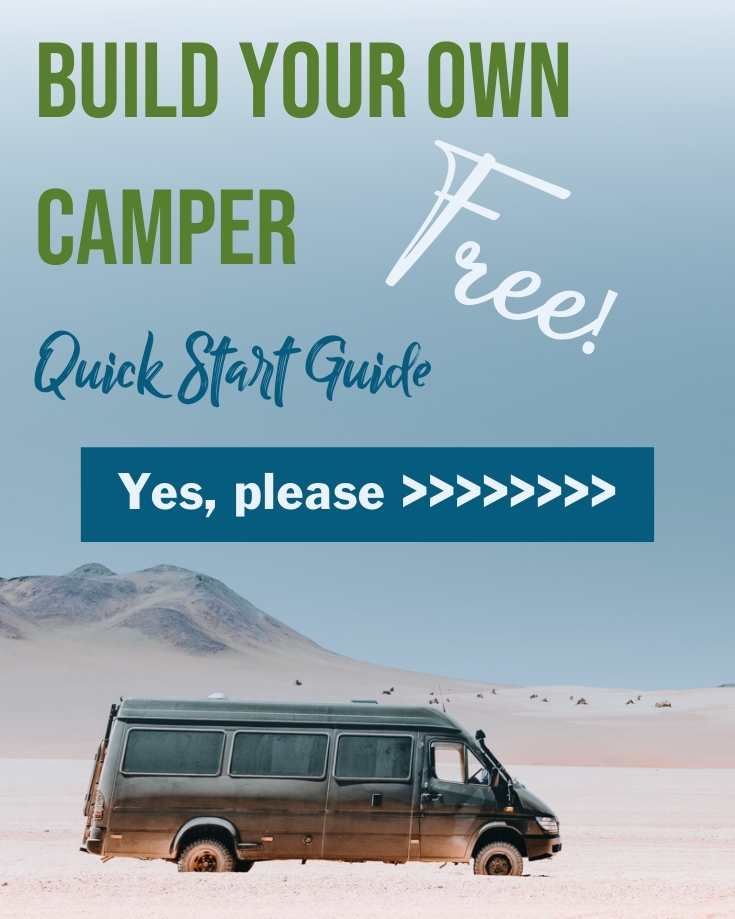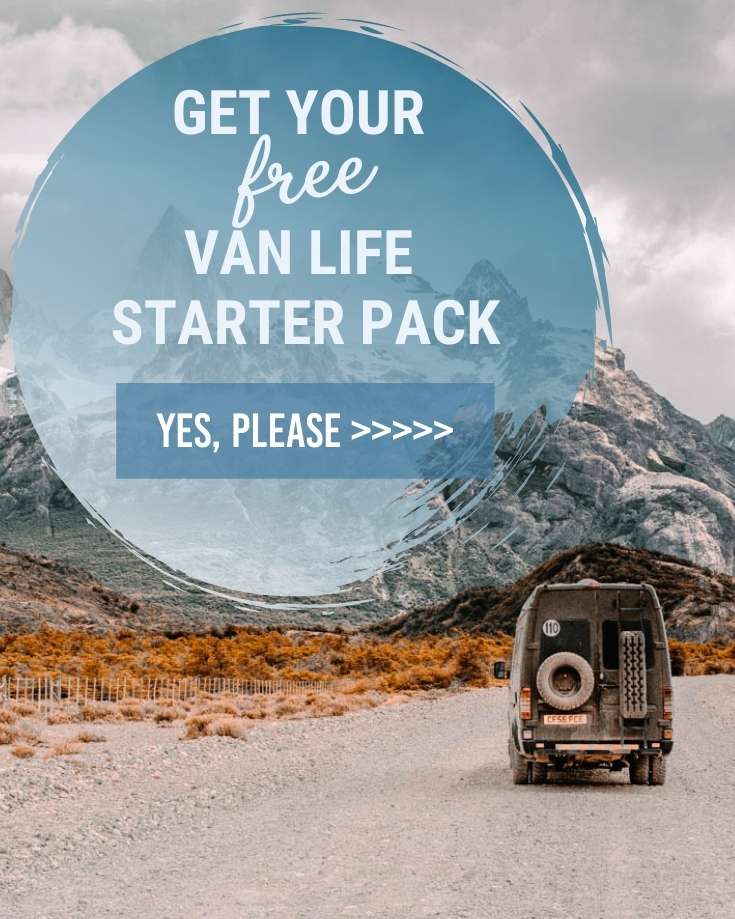 Van Life Tips & Tricks
---
"Travel is ALWAYS an option when you live in a van"
---
Did you know that you can save your own favourite articles on our site?
Click the little sharing option in the bottom right hand corner, sign up and save away!
Your favourites will be just a couple of clicks away.