Here you'll learn everything you need to know about a DIY campervan solar system.
With a growing number of posts on electrics, many of you are looking for an easy, one stop shop for learning more about your campervan solar system.
We've compiled all the important posts together here into a complete guide.
And we're not done yet with more posts to follow to help with your DIY solar panel installation.
As always, we're always willing to help answer any questions you have. And if there's anything you'd like to know more about, just let us know.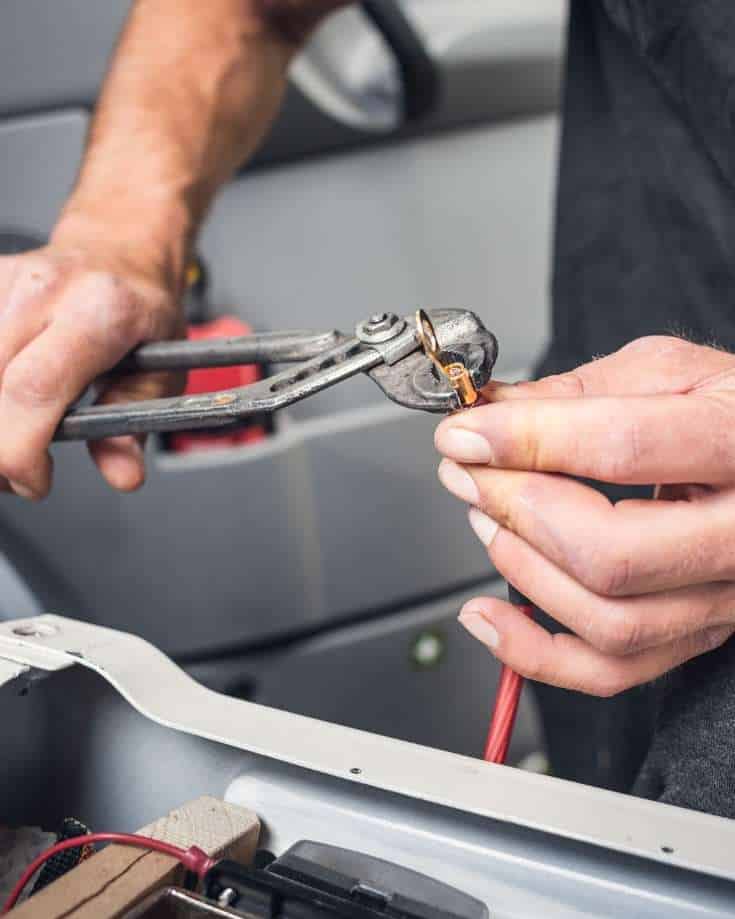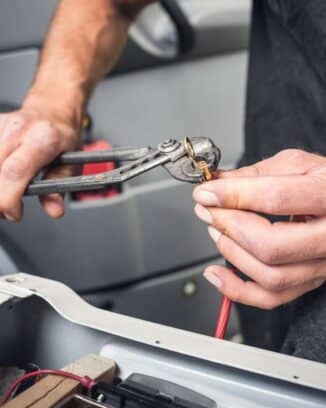 Need help & advice with your electrical setup?
Join Our Facebook Support Group
Automatically Create Your Bespoke RV Wiring Diagram
Includes 110v & 240v, solar, B2B, batteries, inverters, 12v, 24v & 48v systems, wire gauges in AWG & mm² & much more!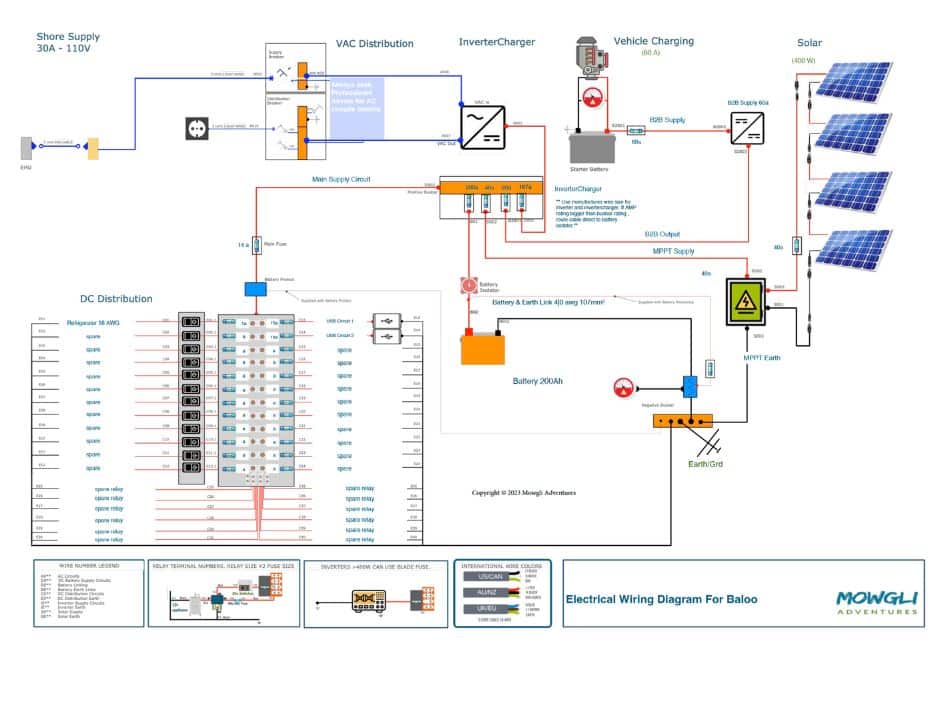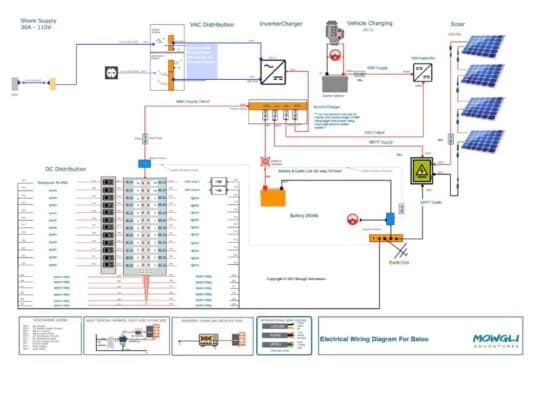 DIY Campervan Solar System Guides
These DIY campervan solar system guides help you through the learning process for understanding the entire camper solar setup.
You'll learn about every component, what each is for and how the system hangs together.
You'll be able to design and spec your own campervan solar setup too, ideal even if you plan to outsource the work.
You'll find wiring diagrams and installation guides too so you can install it yourself and help troubleshoot problems on the road.
Graham Bogie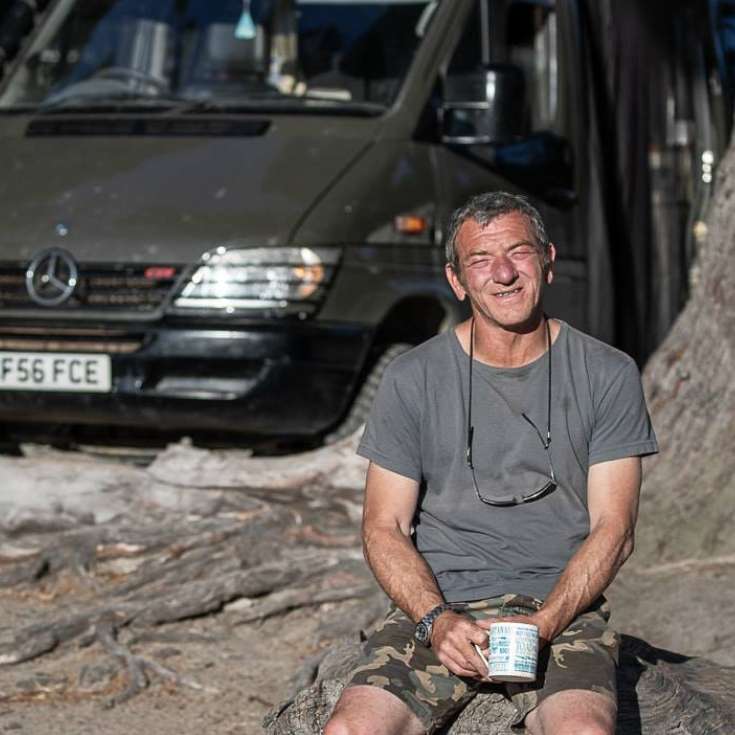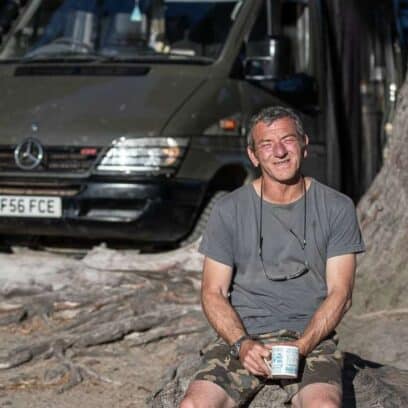 Graham is a seasoned marine electrical engineer with two decades of experience designing customized electrical systems for plant machinery and converting campers and overland vehicles. His expertise has led him to author the reputable Campervan Electrics Handbook and become the chief designer of the RV Wiring Design Tool. As a knowledgeable figure in the field, his YouTube channel, blog, Facebook group, and newsletter, offering electrical advice and product reviews, reach more than a million users each year.