The most important aspect of creating the perfect campervan electrical design is getting the size right.
But it's a bit of a minefield.
And the list goes on.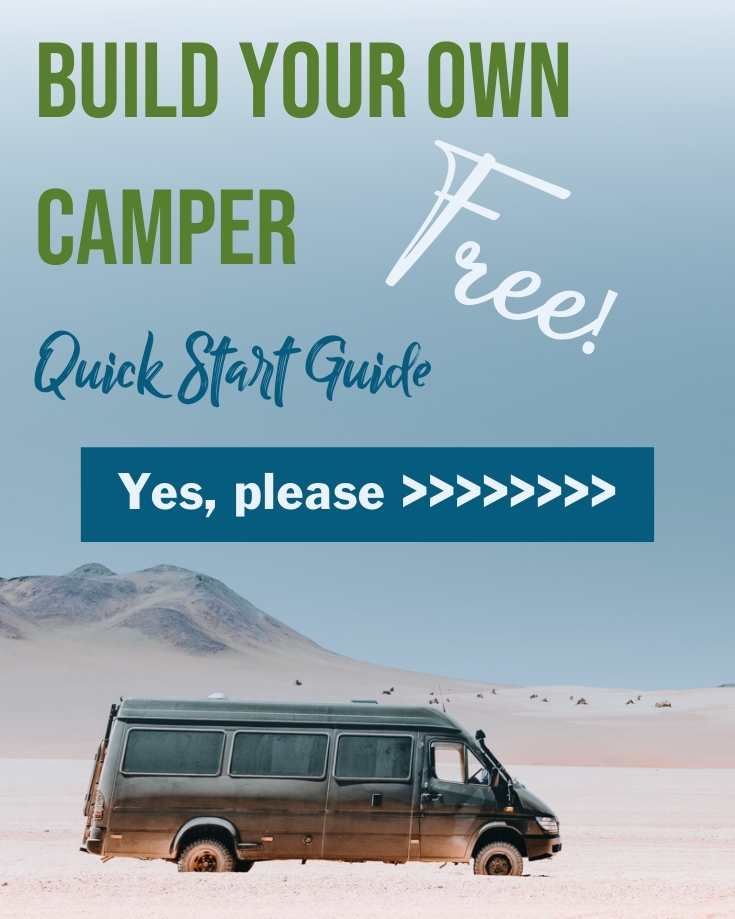 There's no one size fits all answer. We need to consider many factors:
Again, more questions.
So where do you start in answering all this and sizing your electrical system?
Fortunately we have a collection of electrical calculators for campervan conversions and RV owners to help!
Download Chapter 1 of the Campervan Electrics Handbook FREE!
And if you love it so much you want to buy the full version, we'll send you a 10% discount code too!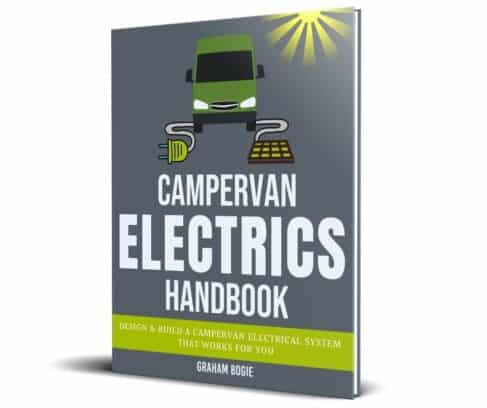 Need help & advice with your electrical setup?
Join Our Facebook Support Group
Electrical calculators for RVs and Campers
If you're just starting to design your campervan electrics or want to do a full electrical audit of a new RV, we recommend using these electrical calculators.