The most important aspect of creating the perfect campervan electrical design is getting the size right.
But it's a bit of a minefield.
And the list goes on.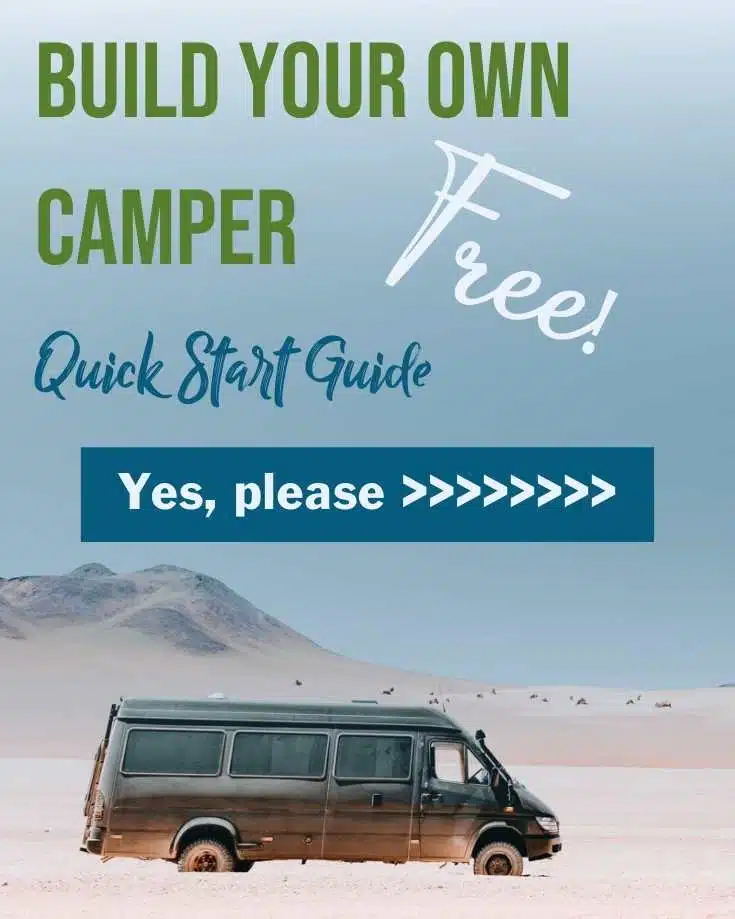 There's no one size fits all answer. We need to consider many factors:
Again, more questions.
So where do you start in answering all this and sizing your electrical system?
Fortunately we have a collection of electrical calculators for campervan conversions and RV owners to help!
Everything you need to know about campervan electrics. Now available in ebook and paperback!
Learn how to design, size, install and troubleshoot your camper's electrical system.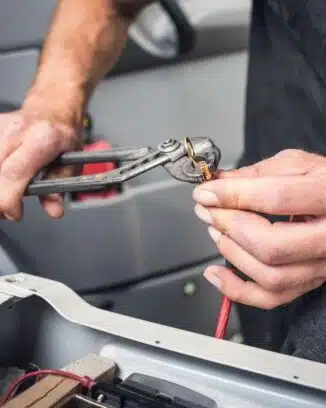 Need help & advice with your electrical setup?
Join Our Facebook Support Group
Electrical calculators for RVs and Campers
If you're just starting to design your campervan electrics or want to do a full electrical audit of a new RV, we recommend using these electrical calculators.